Homes of Distinction: Cozy Kitchens (Assorted States Edition)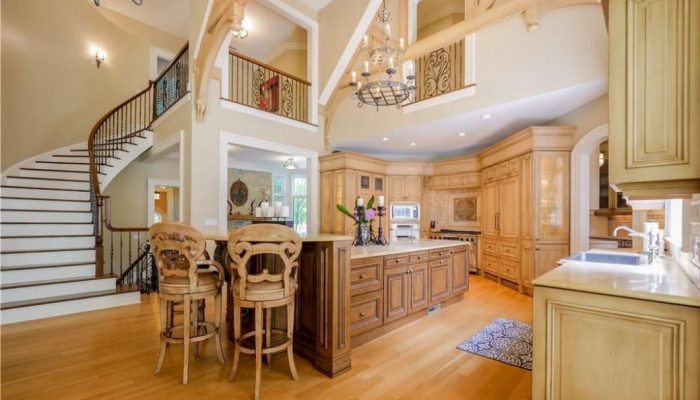 During the holiday season, and all year long, the kitchen is the gathering place for friends and family. Functional and beautiful, these Homes of Distinction have some of the coziest kitchens throughout our markets.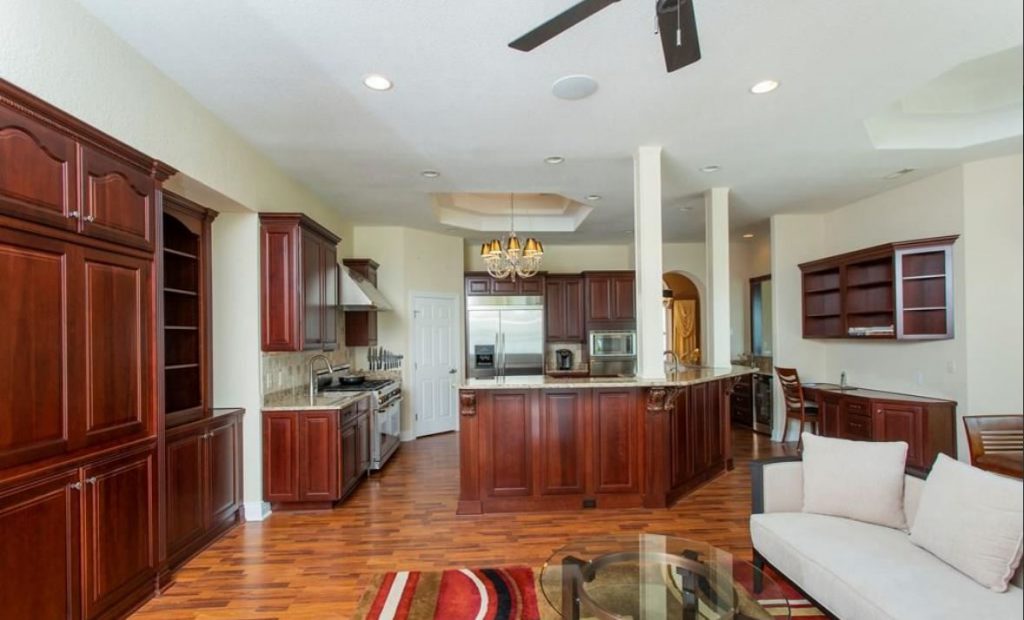 117 Pelican Court EDENTON, NC 27932
This welcoming dream kitchen is designed for the gourmet in all of us! Your holiday cookies will bake to perfection in the top-of-the-line Dacor range. You'll earn your reputation as the ideal host or hostess, because you'll also have ample space for storing special wine for each party and gathering!
---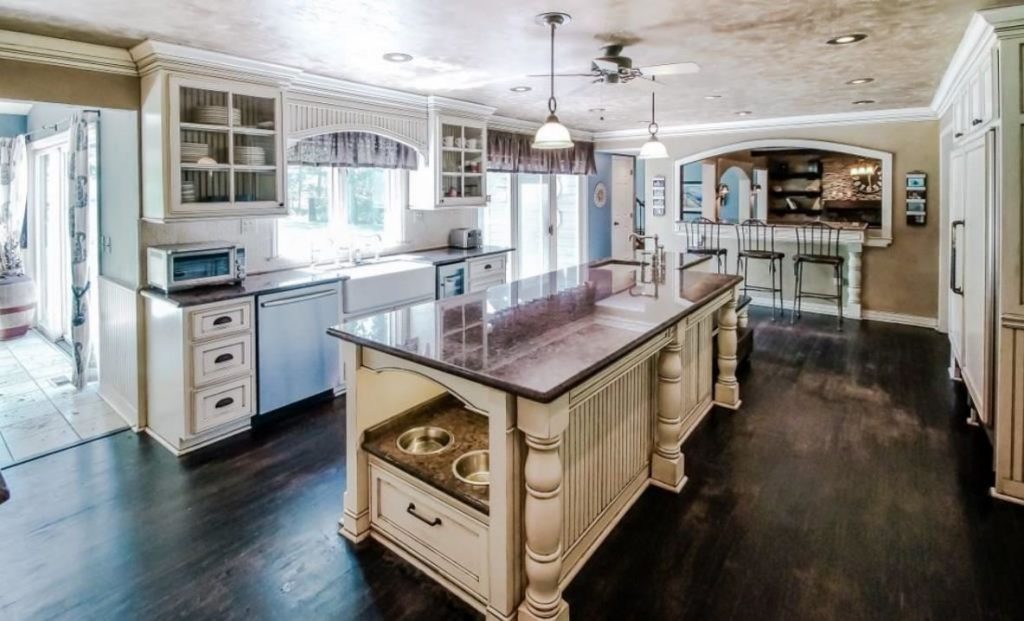 135 Grey Fox Run Bentleyville, OH 44022
With an open and flowing floor plan, this beautiful kitchen is the definition of homey! The separate refrigerator and freezer means that you'll have plenty of space for leftovers. With two dishwashers, you can enjoy spending time with family and friends instead of washing dirty dishes by hand!
---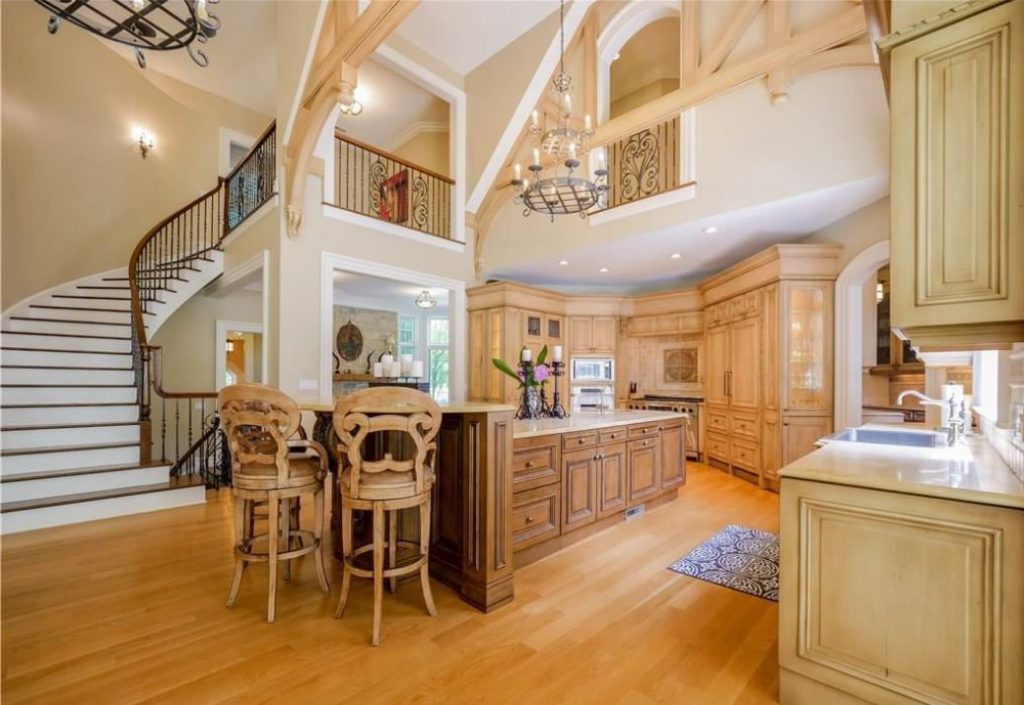 3364 Bradley Rd Westlake, OH 44145
Stunning architecture and amazing attention to detail make this gourmet kitchen a warm and cozy spot to hang out! Topped with Jerusalem limestone, the center island is the perfect place for casual dining during the hectic holiday season.
---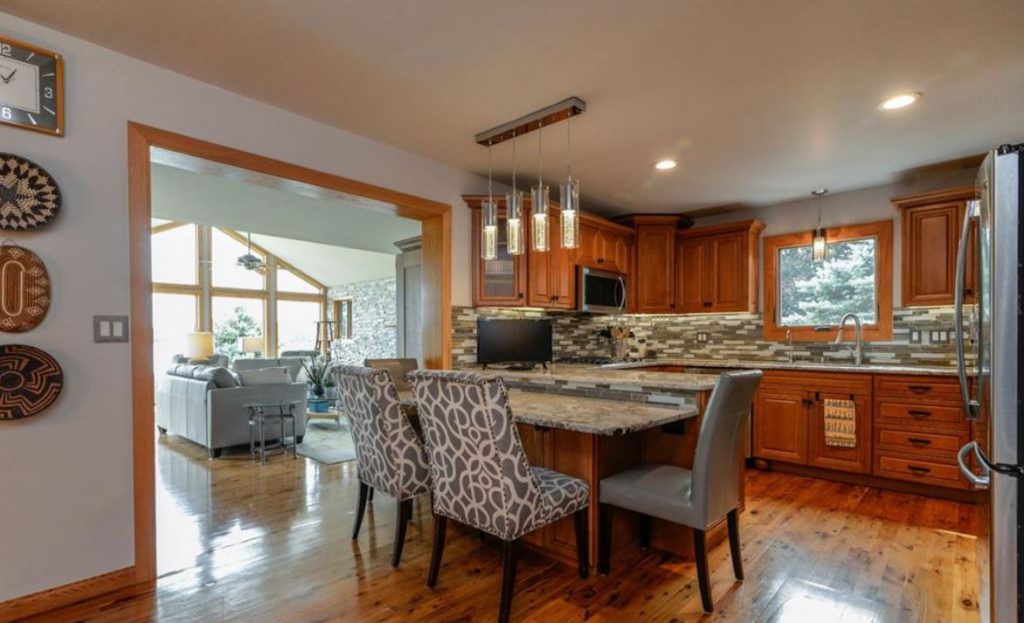 7244 South Driftwood Drive Fenton, MI 48430
With a breakfast and beverage bar, this modern and functional kitchen will be a hit for the holidays! The expansive granite island is ideal for food preparation and can serve as a buffet for your holiday feast. In fact, there's plenty of room for appetizers, a main course, and loads of pumpkin pie.
---
Breakfast, lunch, or dinner, these cozy kitchens will make your holidays an elegant and festive affair! Want to see more Homes of Distinction? Explore our Homes of Distinction Magazine today!