Homes of Distinction: Cozy Kitchens (PA Edition)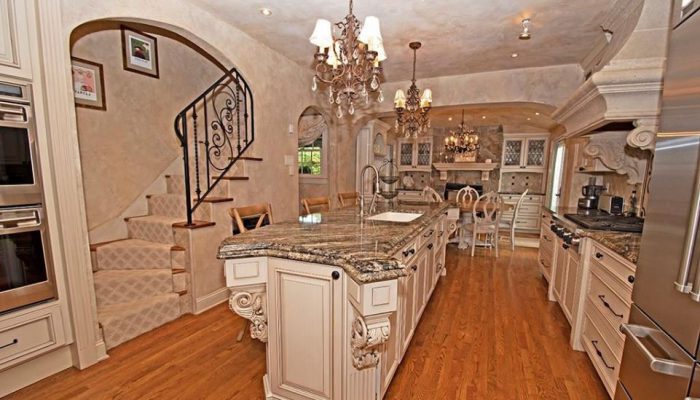 It's the holiday season, so deck the halls and don your favorite ugly Christmas sweater! Celebrate by gathering friends and loved ones to bake gingerbread cookies in the heart of the home.
These Homes of Distinction throughout Pennsylvania have some of the best and coziest kitchens in all eight states we serve!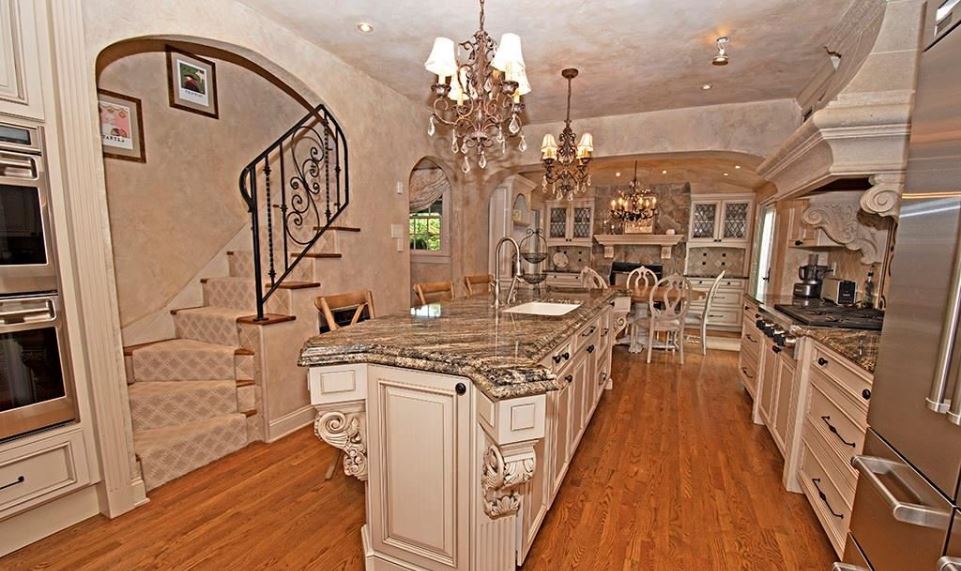 102 Hoodridge Drive, Mt Lebanon, PA 15228
This completely renovated home boasts a kitchen with all the high-end appliances you'll need to wow your loved ones! Play grandma's favorite holiday tunes through the built-in speakers and warm up by the fireplace when the holiday banquet is finished.
---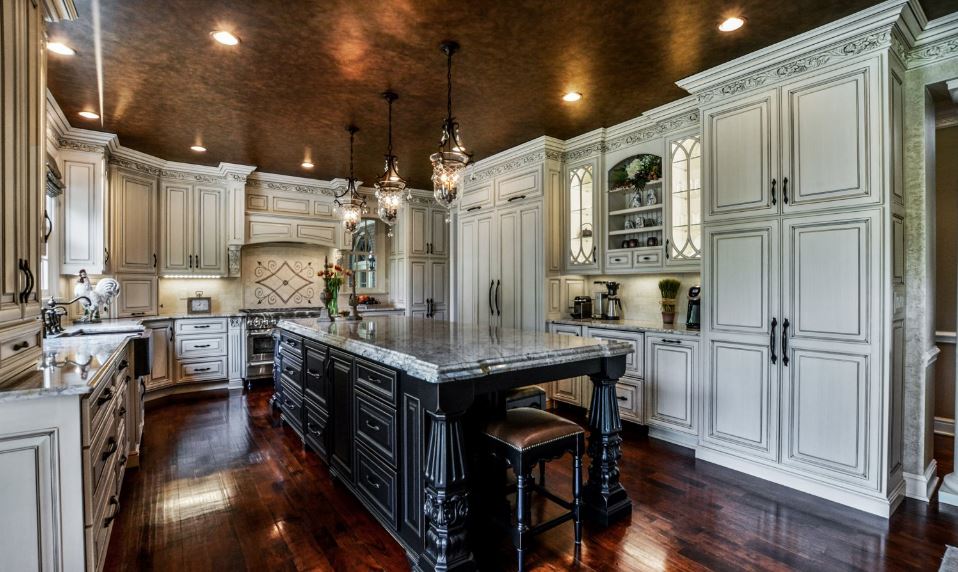 451 Four Lakes Drive, Adams Township, PA 15044
The custom-designed cabinetry, granite countertops and ornate moldings of his gourmet kitchen will take your breath away! You and your holiday guests will feel like royalty, with plenty of space to sit, chat and snack.
---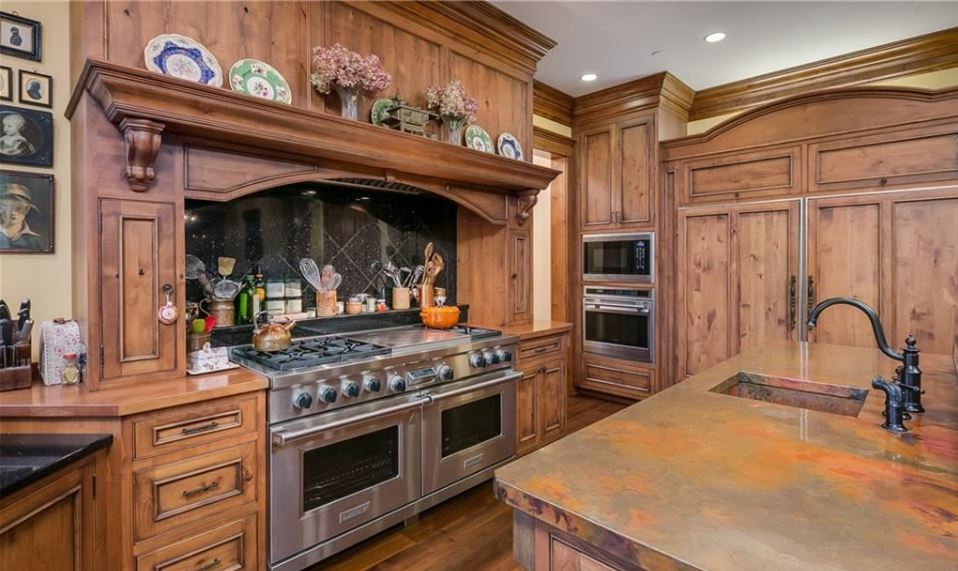 641 Hidden Meadow Ln, Ligonier Township, PA 15658
Two stoves and two sinks are among the best features of this elegant and casual kitchen. Beautiful copper counters and a granite baking slab complete a space that you and your family will never, ever want to leave!
---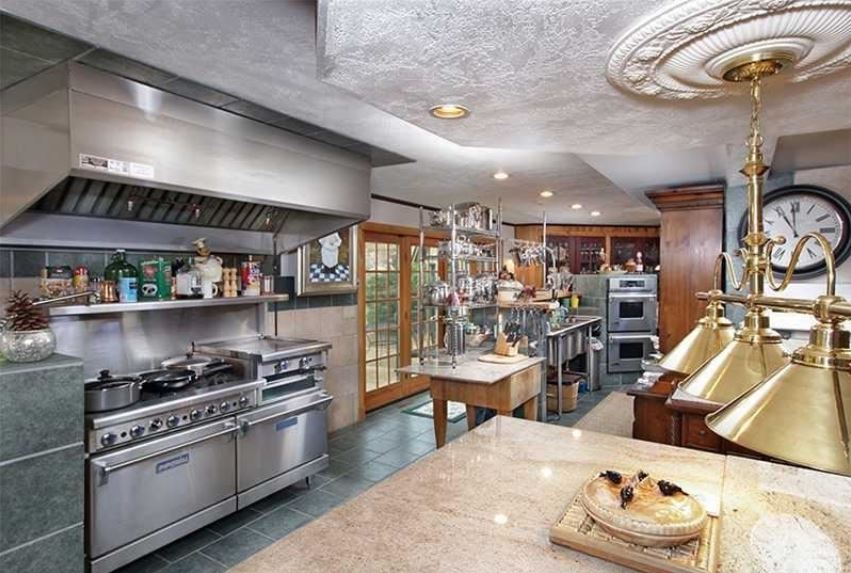 2397 Route 381, Ligonier Township, PA 15677
Conversation flows easily between the parlor and the kitchen in this impressive Home of Distinction. The commercial-grade kitchen has serving stations and stainless steel appliances suitable for a chef. When you've eaten your fill, the whole family can watch your holiday favorites in the media room!
---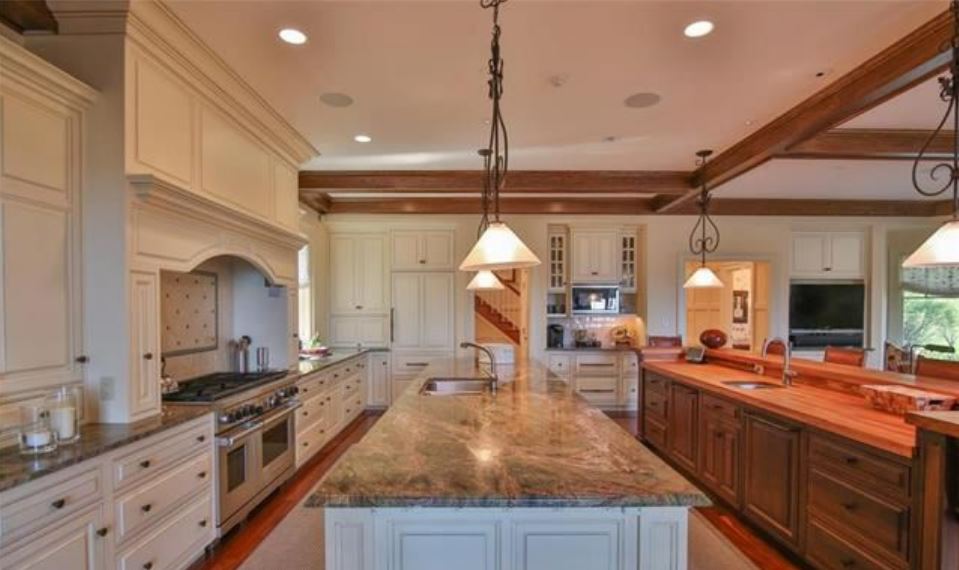 5190 Sky View Drive, Upper Saucon Twp, PA 18036
Plenty of natural light floods this massive chef's kitchen! With two huge islands, granite counters, top-tier appliances, warming trays, and refrigerated drawers, you'll be able to prepare a feast for your family this holiday season. When you're done dining, snuggle up in front of the dramatic two-story stone fireplace.
If you want more, be sure to check out our other Cozy Kitchens post!