Homes of Distinction: Gorgeous Gardens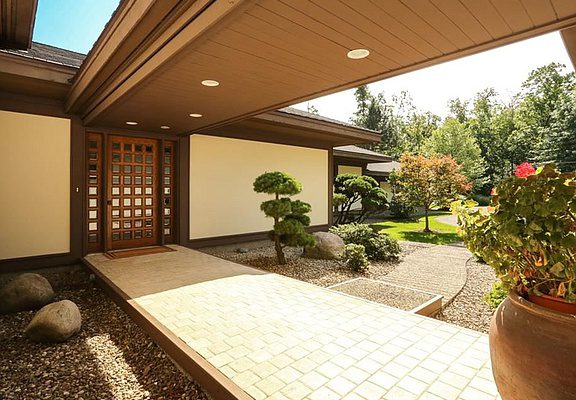 Spring has finally sprung, and with it, we see the emergence of colorful blossoms and perennial plantings, the perfect accompaniment to any Home of Distinction. Take a look at the selection of properties presented below to see how gorgeous gardens in full bloom can provide a superb setting for even the finest of homes.
---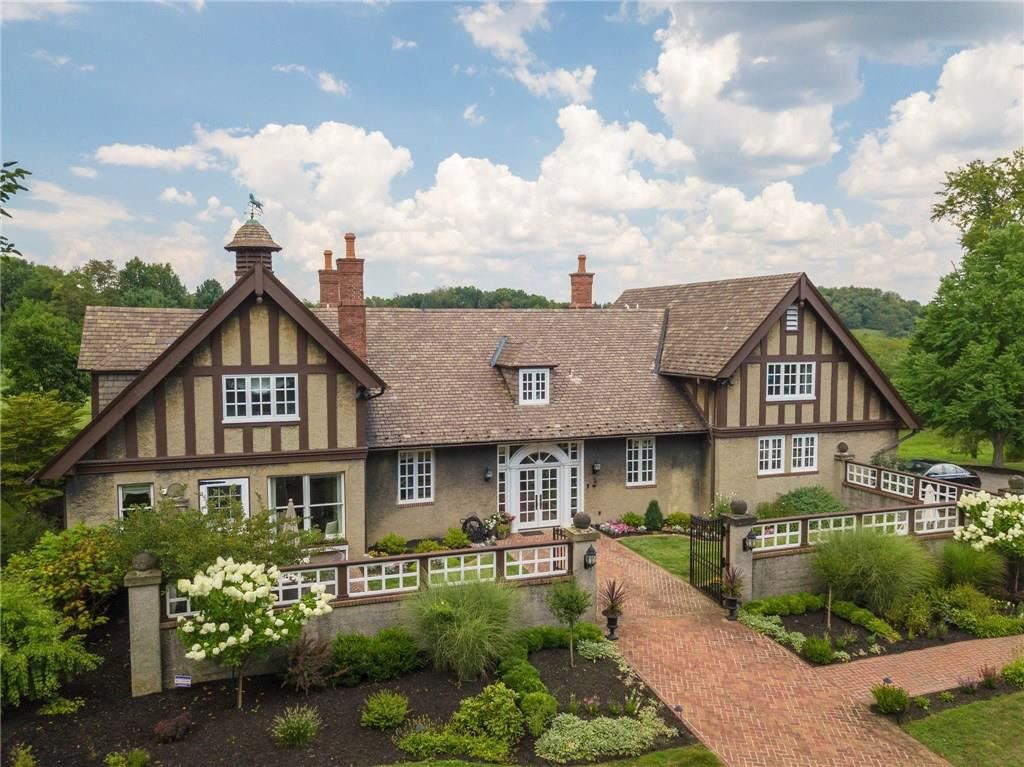 319 Scaife Road, Sewickley Heights, PA 15143
Professionally designed and remodeled, this historic Sewickley Heights carriage home is equally well-suited for both family living and entertaining. Natural light spills through large windows, and glass doors open to charming walled gardens and patios, overlooking five acres of sprawling lawns and an apple orchard.
---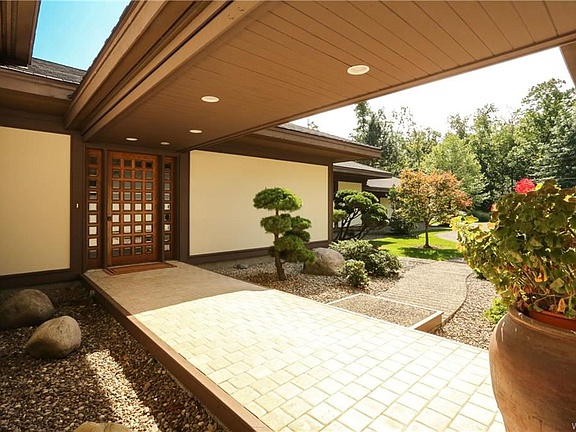 280 Carnoustie Drive, Elma, NY 14052
Thirteen acres in the Crag Burn Golf Course community set the stage for this stunning contemporary residence. It is defined by distinctive architectural details and walls of windows that frame magnificent views of the meticulously landscaped grounds and the course's third fairway.
---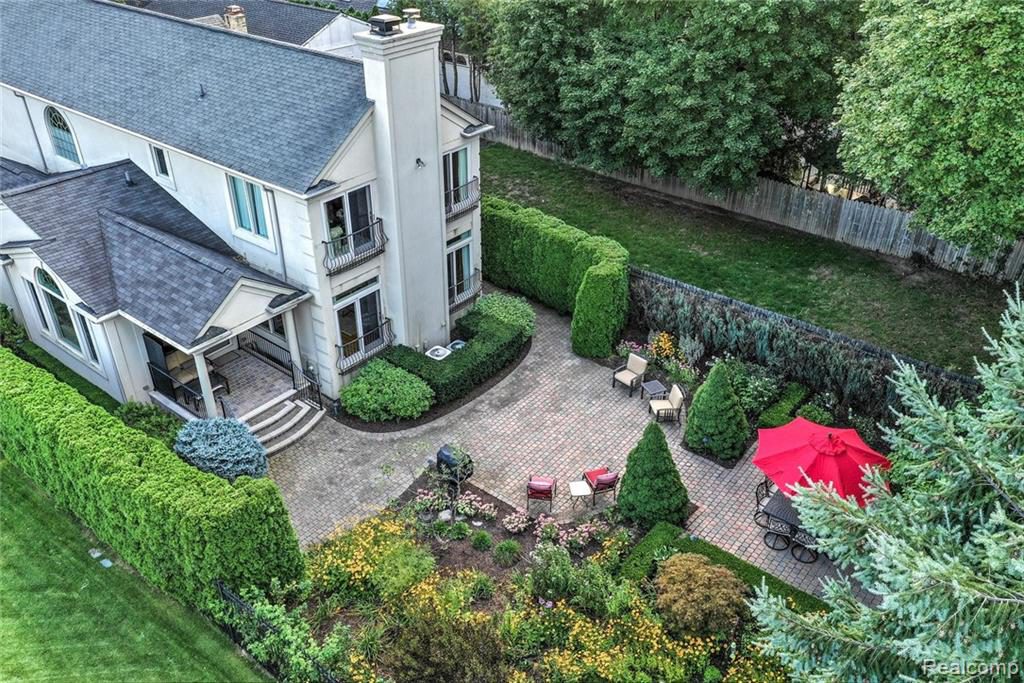 722 Wallace Street, Birmingham, MI 48009
This custom-built residence is a private oasis only ten minutes away from downtown Birmingham. Walkways and stone pavers help you traverse its extra-large lot, which hosts professionally landscaped perennial gardens that are equally perfect for summer entertaining or pure relaxation.
---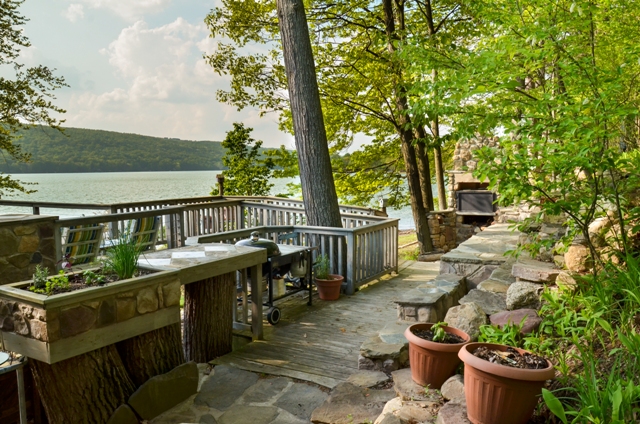 1115 East Lake Road, Barrington, NY 14527
Low-maintenance cottage gardens and ample shade trees provide a peaceful and private setting for this extraordinary residence with 230 feet of frontage on Kekua Lake. Enjoy an evening drink from lower-level wine storage or the Rathskellar Bar while watching the sun set over the bluff.
---
For more information on Howard Hanna's many other Homes of Distinction and their spectacular gardens, you can click here to download a digital copy of our Homes of Distinction magazine, and for information on how to create or improve your own personal paradise, check out our guide to garden planning.