Homes of Distinction: Homes with History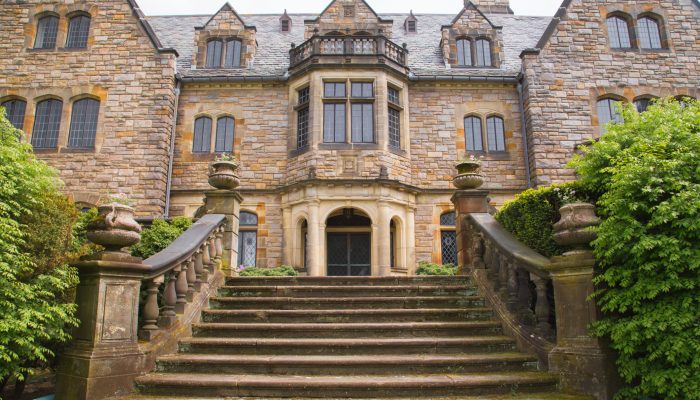 Homes with History
All of our market areas are full of beautiful homes that are chock full of history, and our Homes of Distinction program features some of the most amazing "Homes with History" that we've ever seen.
Read below about some of the most stunning and historic homes we have to offer. And, picture yourself living in one of these gems!
---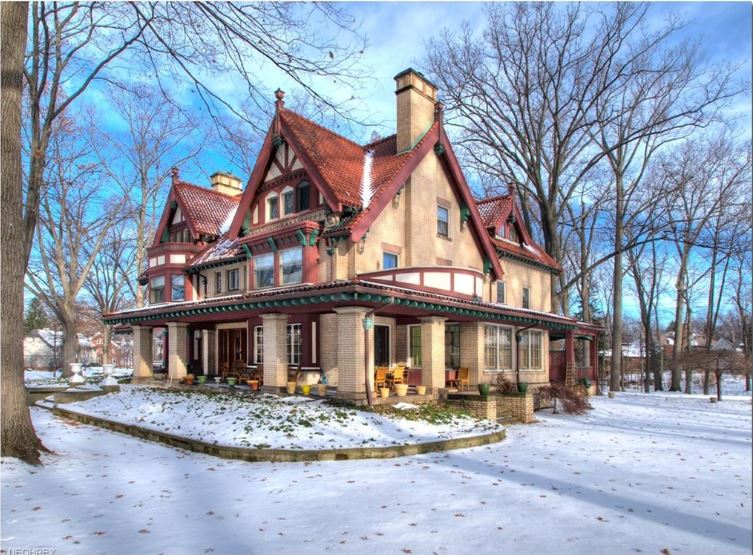 2541 Arlington Rd, Cleveland Heights, OH 44118
Built in 1911, this home is situated in the Fairfax Triangle of Cleveland Heights. Designed by Harlen Shimmin, it provides a private setting spanning two acres. With its timeless appeal and original features, it has been restored with superb attention to detail. This beauty has everything, including French doors, leaded glass, an open library, and even period-style baths! All the modern conveniences are found in this historic home!
64 W Washington St, Chagrin Falls, OH 44022
For nearly 150 years, this historic gem has resided on a spectacular lot offering breathtaking views of the Chagrin River and waterfalls. Over $1.5 million in improvements have been invested in this picture-perfect home, including a magnificent master suite addition and amazing outdoor living areas! Carefully restored, this incredible home maintains its charm while flawlessly incorporating every modern amenity. This "home with history" is truly special!
6295 Adams Rd, Rogers, OH 44455
This 1933 stone estate is situated on nearly 190 secluded and wooded acres. It boasts over 4,000 square feet of original custom tile, a curved staircase that leads to a mezzanine overlooking the great room, and a formal dining room with an antique chandelier. Get your own little slice of Scotland in Ohio when you buy this astounding historic home!
2689 OAK HILL DRIVE, Hampton, PA 15101
An incredible, Mission-style stone residence built in 1915, this home rests on a magnificent 3-acre lot. Six working fireplaces, a guest cottage, updated kitchen, breakfast room and game room are just some of the notable features of this unbelievable house! This charming century home will win over your heart in no time.
If you can't get enough of our "Homes of Distinction" be sure to check out our other featured blogs that include Phenomenal Fireplaces, Fantastic Foyers and even warm up with these Stunning Sunrooms.
Save
Save
Save
Save