Real Estate Glossary, Volume 1: House Styles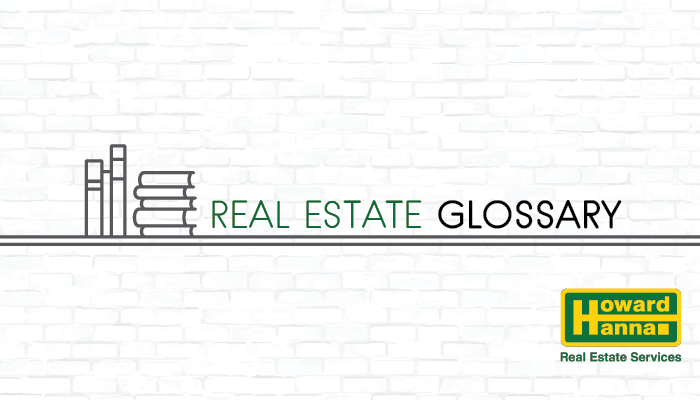 REAL ESTATE GLOSSARY, VOL. 1

Read our guide to purchasing your first home here!
HOUSE STYLES
There are many different styles of houses available worldwide. Whether you are in the market to buy or sell a home, it is helpful to be able to distinguish one style from another. Volume 1 of our Real Estate Glossary focuses on defining some of the more common American house styles.
---
ART DECO
Art Deco is more commonly found in commercial buildings, but there are those houses that fell under the Ancient Egyptian and 1930s Hollywood influences. These homes typically have flat roofs, smooth walls with rounded corners and bold decorations, both inside and out.
---
CAPE COD
Cape Cod homes are generally fairly small, symmetrically designed, one or one-and-a-half story homes with steep gabled roofs and a centered front door flanked by windows on either side.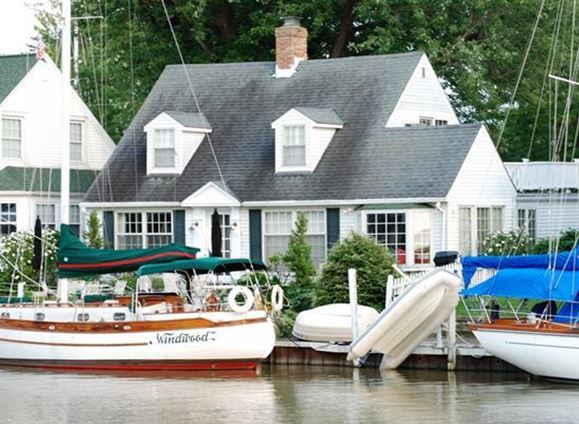 ---
COLONIAL
Colonial homes are most easily identified by their formal symmetry, readily seen in the evenly spaced, often shuttered windows around the house. These homes are among the most popular in America, and usually feature at least one fireplace and corresponding dormers. There are many variations within the broad "Colonial" category.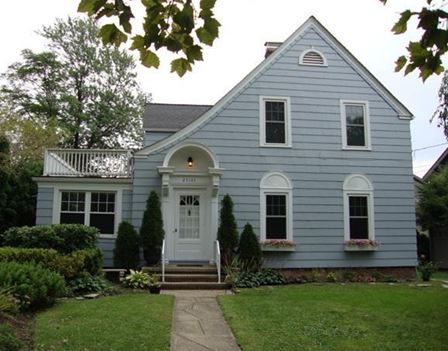 ---
CONTEMPORARY
While similar to homes of modern style, contemporary houses are classified by their emphasis on energy efficiency, natural light and the use of sustainable, non-toxic and recyclable materials. Contemporary homes flaunt a luxurious feel without the use of elaborate ornamentation or unnecessary details.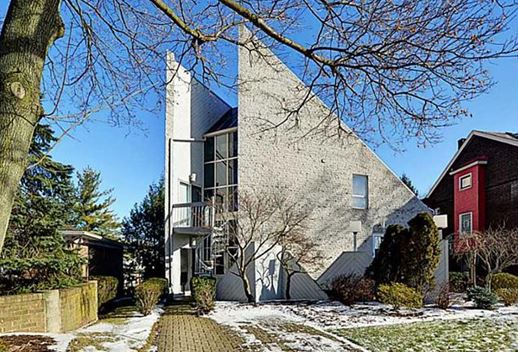 ---
COTTAGE
Inspired by Medieval homes, cottages convey a charming and cozy atmosphere. Cottages are smaller than most other styles and typically have steep roofs, a curved entryway, stone or wood siding, casement windows, and are often brightly colored.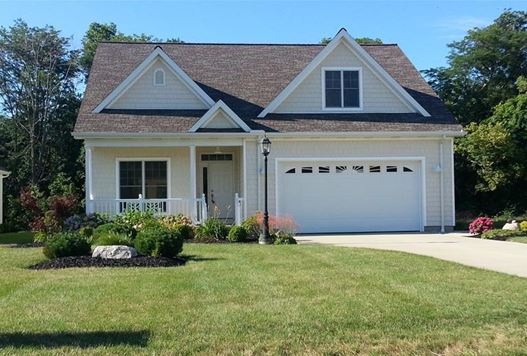 ---
CRAFTSMAN
Also known as Arts and Crafts homes, Craftsman homes are distinguishable by their abundant use of natural materials such as wood, stone and brick. Wide front porches and low-pitched roofs are common exterior characteristics, while interior woodwork is plentiful.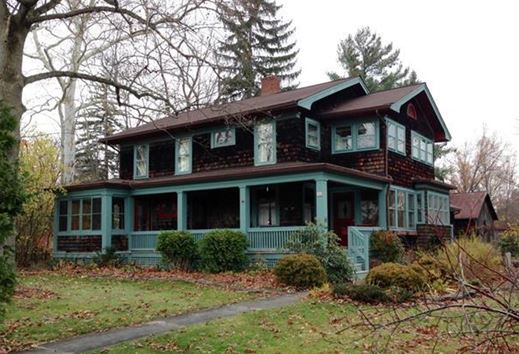 ---
DUTCH COLONIAL
Strikingly similar to barn houses, Dutch Colonials were initially designed as one-room homes for early American settlers. They are known for broad gamble roofs, dormers, a decorative hood over the entryway, and typically a Dutch double doorway.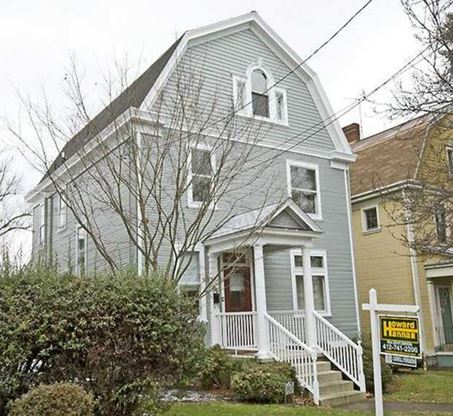 ---
FARMHOUSE
A farmhouse is less of a housing style than it is a lifestyle. Farmhouses were built for functionality and usually set on many acres of land. Depending on when they were built, farmhouses tend to reflect either a Victorian or Colonial home, distinguished by large porches.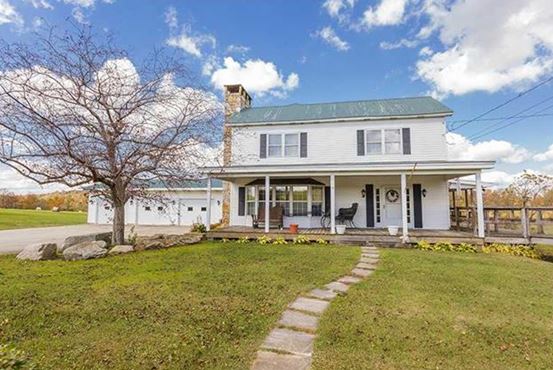 ---
FEDERAL REVIVAL
Federal Revival homes are renditions of classic Colonial homes, featuring additions on either side of the home and generally more decorative embellishments than either classic Colonials or Georgian Revival Colonials. Commonly built entirely of brick, these homes have dramatic front facades, including elliptical-shaped windows above the front door, columns and grand, curved stairways.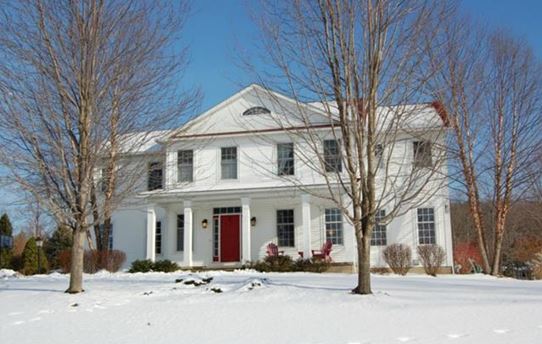 ---
GEORGIAN REVIVAL
Another style of colonial home, Georgian Revival homes focus on symmetry, with a box-shaped home known for its row of five windows across the second story. The distinguishing characteristic is a paneled door, usually framed by regular or flattened columns.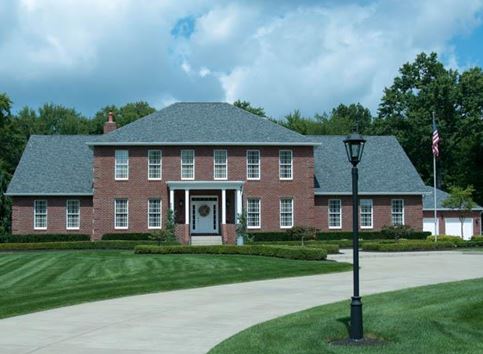 ---
GREEK REVIVAL
Greek Revival homes are designed to represent the democracy and architecture of ancient Greece. Usually found on large estates and historic plantations, this style is known for its white painted exterior, tall columns and pediments, symmetrical shape, bold moldings and extravagant embellishments throughout.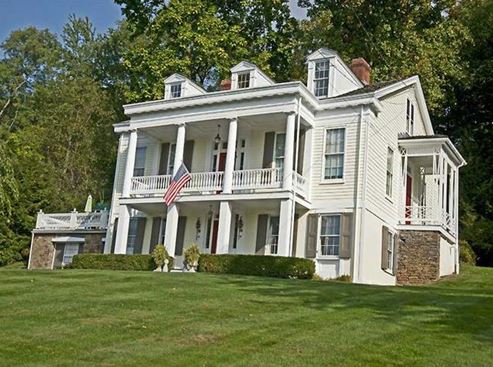 ---
LOG
Log homes are categorized as homes built entirely from logs that have not been milled into conventional wood. Typical stud-style construction is not used in a log cabin, adding to the uniqueness and luxury of each log home.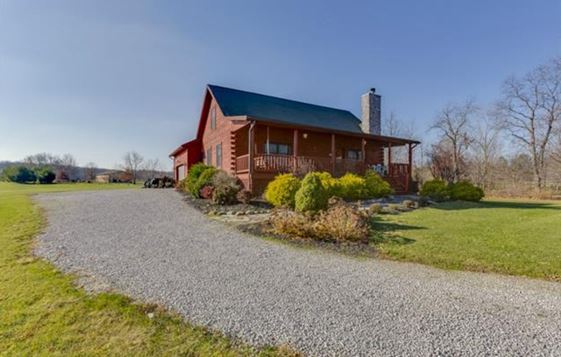 ---
MEDITERRANEAN (SPANISH COLONIAL)
Named after the area from which it came, this style became immensely popular in America, providing people with a very new and unique-looking home. Modeled after the Hacienda style, these homes have red tile roofs, arches, and plaster surfaces. Stucco is the material of choice for the exterior of a Mediterranean style home. Balconies, porticos, heavy wooden doors and courtyards are common details found within these kinds of homes.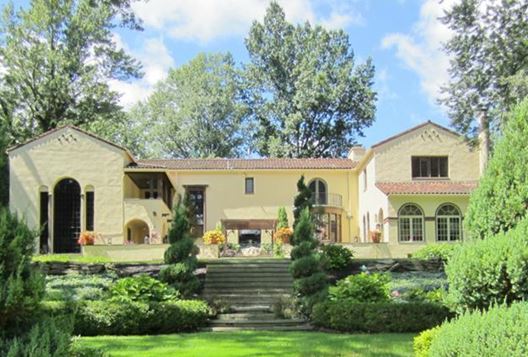 ---
MID-CENTURY MODERN
Designed by architects trying to escape World War II, these homes were meant to inspire the residents to think and live in a new way. The war brought new materials into the field of home design, including steel and plywood. Mid-century Modern homes feature flat planes, large glass windows, open space, and an integration with nature. Frank Lloyd Wright taught and influenced many of these new architects.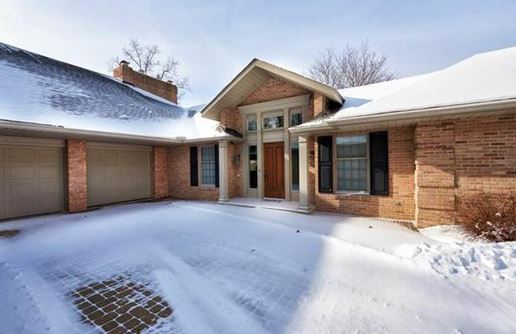 ---
NEOCLASSICAL
Designed after Greek and Roman architecture, homes built in this style exude wealth and luxury. Elaborate doorways, tall columns, symmetry and evenly spaced windows characterize these formal homes.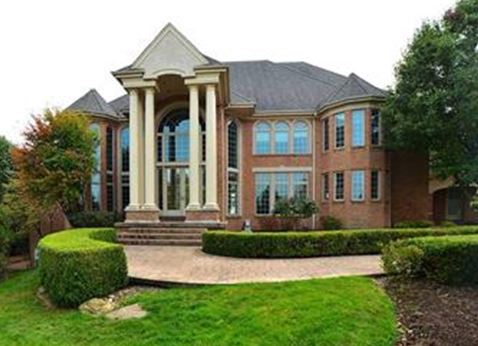 ---
PRAIRIE
Developed by Frank Lloyd Wright, Prairie style homes serve all practical needs without being overly showy or embellished. Distinguished by flat roofs in many cases, abundant horizontal lines, rows of windows, open floor plans, and organic patterns, these houses were designed to blend with the Midwestern landscape. Variations of this style are now found throughout the United States.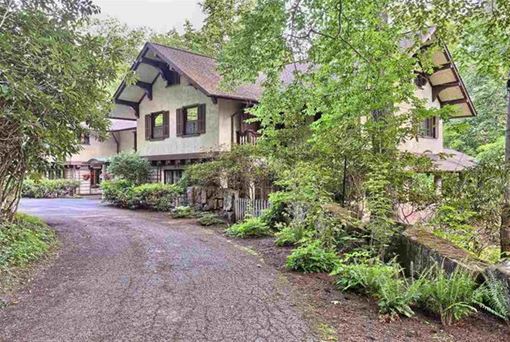 ---
RANCH
Originally single-level homes, multistory Ranch homes are becoming more and more popular. This style is characterized by attached garages, simple exteriors and uncluttered floor plans. The three most common exterior building materials include brick, wood and stucco.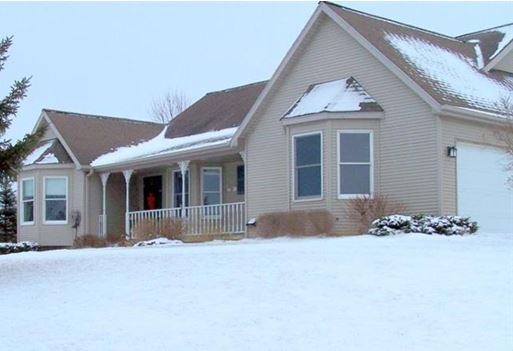 ---
TUDOR
Common features of Tudor homes include steep roofs, prominent cross gables and half-timber framing, making them one of the most recognizable styles of homes in America. Tall, narrow windows and tall chimneys give these homes a sense of grandeur and height.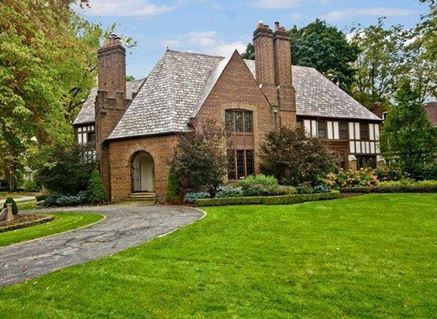 ---
VICTORIAN
Victorian homes were generally designed more to showcase intricate decoration rather than for functionality. Asymmetrically shaped, these homes display ornate trim, bright colors, cutaway bay windows, large porches and steep roofs.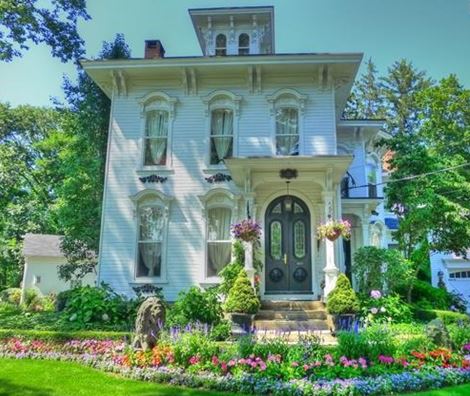 ---
For more real estate terms, check out our Real Estate Glossary blogs! Each volume focuses on a different set of vocabulary in the real estate industry:
Real Estate Glossary, Volume 1: House Styles
Real Estate Glossary, Volume 2: Listing Status
Real Estate Glossary, Volume 3: Molding Styles
Real Estate Glossary, Volume 4: Landscape Design Styles
Real Estate Glossary, Volume 5: Flooring Options