How to Buy a House Before Selling Your Current House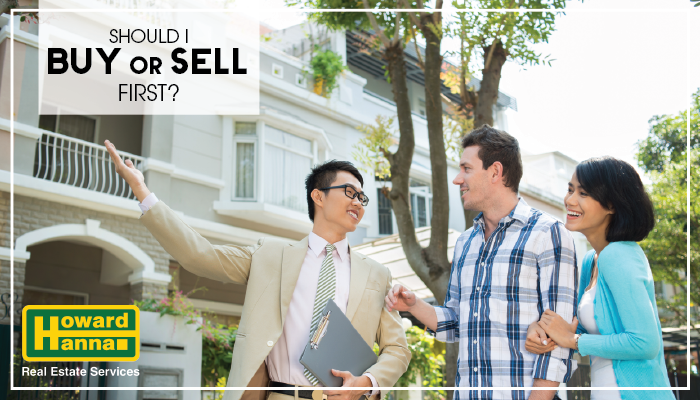 Here's the simple truth of selling a home: Even if you sell your house, you'll still need somewhere to live!
There are lots of reasons that people sell houses, but sometimes, you find that you need to sell and buy a home at the same time. Fortunately, selling and buying a home at the same time isn't impossible – in fact, with Howard Hanna's Buy Before You Sell program, it may be possible for you!
Can I Buy Another House Before I Sell Mine?
When it comes to selling your home and also buying a new one, you have a few options:
Buy, Then Sell
If you're concerned about where you'll live after you sell your home, you might want to purchase your new pad before you vacate the first one. However, this can add an extra level of stress to your transaction, since it might leave you juggling two mortgages for a period of time. You may also struggle to find financing to purchase your new home, depending on your mortgage company and finances.
Buy and Sell Your House At the Same Time
Navigating selling and buying a house at the same time can be challenging – but it's a challenge that many home sellers attempt to navigate. The challenge in handling your real estate transaction this way is that you'll need to line up the timing so that you can close on both properties at the same time. If you can figure out the logistics of a contingent sale and concurrent closing, you may want to send your real estate agent a thank you card! 
Rent It Back
In some cases, you may be able to rent your current home from its new buyer, with a rent-back provision in your sales contract. However, this will likely reduce the number of offers you'll get – after all, buyers typically want to move in right away.
Rent It Out
Another option you might consider is buying a new home before you sell – then renting your current home out. However, renting out a property can come with its own headaches, including paying for any upkeep needed and managing tenants. You may also need the money from a successful home sale to afford a down payment on your new home.
Is Selling and Buying a House at the Same Time Worth It?
You don't have to deal with any of the hassles of buying and selling a home at the same time when you use Howard Hanna's Buy Before You Sell program. This exclusive program allows you to use the equity in your current home to purchase your new home!
The Buy Before You Sell program lets you…
Take advantage of excellent home values

Buy a home when mortgage rates are low

Defer interest payments for 90 days on advanced equity loans
Get the confidence you need to buy a house while selling your own with Howard Hanna's Buy Before You Sell program. You can ask your Howard Hanna real estate agent or visit our Move Faster with the Buy Before You Sell program page for more details.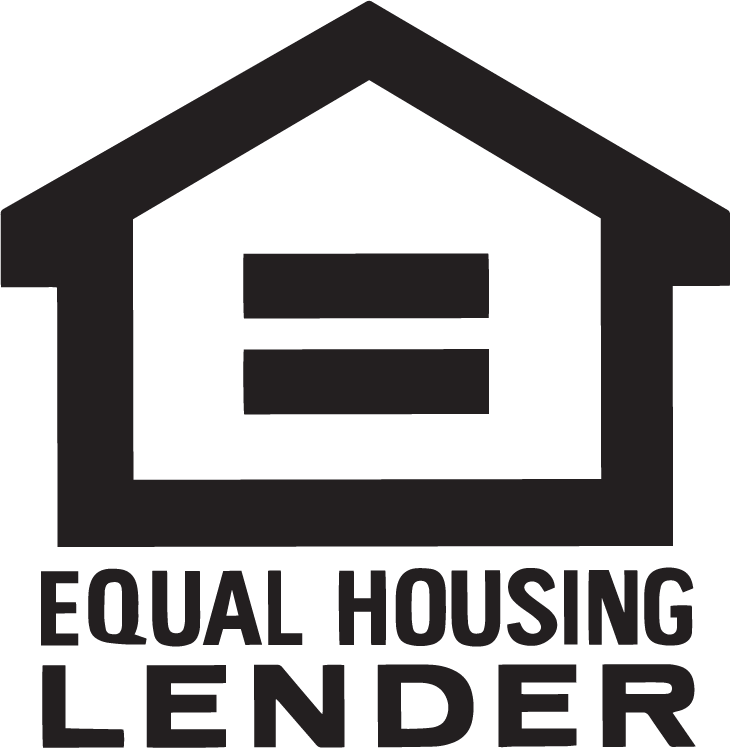 NMLS: 101561 & 203917. Restrictions apply. Advanced Equity Loan must be in 1st or 2nd lien position. Offer of credit is subject to credit approval. Howard Hanna Real Estate Services is not a mortgage lender. Contact Howard Hanna Mortgage Services for mortgage products & eligibility. Howard Hanna Mortgage Services is licensed by: The Pennsylvania Department of Banking and Securities. The Ohio Department of Commerce – Division of Financial Institutions. The Michigan Department of Licensing and Regulatory Affairs, Office of Financial and Insurance Regulation. PA (800) 474-4437, 1000 Gamma Drive – Pittsburgh, PA 15238. OH and MI – (800) 589-1118, 6000 Parkland Blvd. – Mayfield Hts, OH 44124. mortgage@howardhanna.com

Howard Hanna Real Estate Services is not a mortgage lender. Contact 1st Priority Mortgage, Inc. for mortgage products and eligibility. 1st Priority Mortgage Inc., NMLS #29600, is a Licensed Mortgage Banker, New York State Department of Financial Services. All lending products are subject to credit and property approval. Terms, conditions, and certain restrictions may apply on all programs. Advanced Equity Loan must be in 1st or 2nd lien position. Interest rate and program terms are subject to change without notice. This is not a commitment to lend. (888)-500-9733 or 1stprioritymortgage.com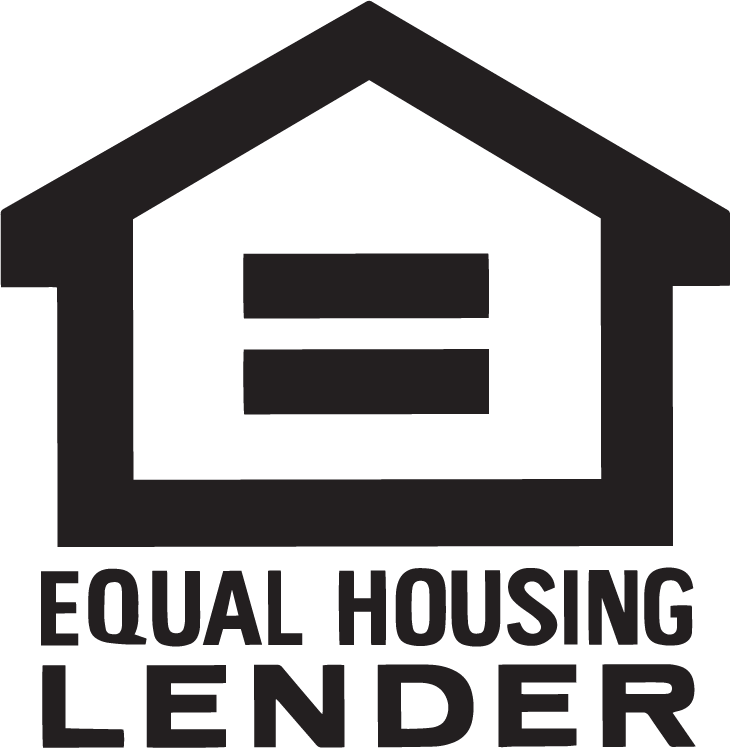 Howard Hanna Real Estate Services is not a mortgage lender. Contact Towne Mortgage for mortgage products and eligibility. All lending products are subject to credit and property approval. Terms, conditions, and certain restrictions may apply on all programs. Advanced Equity Loan must be in 1st or 2nd lien position. Interest rate and program terms are subject to change without notice. This is not a commitment to lend. Towne Mortgage NMLS #91904