How to Shop for a Mortgage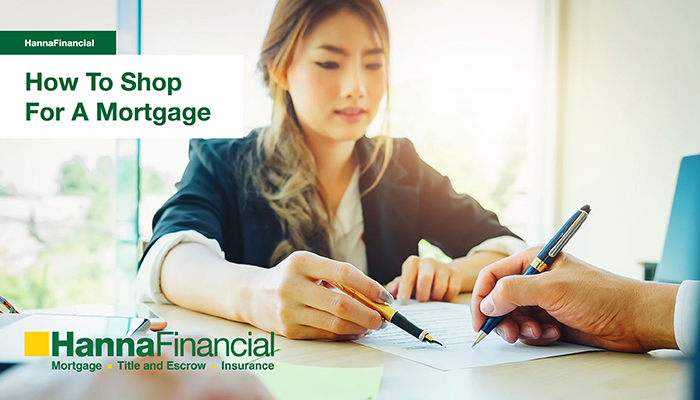 Everyone wants to get a great deal. When shoes are on sale or there's a BOGO offer at the grocery store, you may be more likely to indulge. But many people don't often think about getting a "great deal" on their mortgage, beyond simply checking mortgage rates.
Just because you can't put a mortgage in your cart doesn't mean you shouldn't shop around! There are lots of factors that go into selecting the mortgage company for you – and it doesn't all revolve around price.
Before you commit, here's how shopping for a mortgage works:
1. Understand the maximum monthly payment you can afford on a home. Only you will know what the right number is for your budget. Mortgage companies will often tell you the total amount you can get for a mortgage– but whether or not you should take out that amount depends on your needs and budget.
2. Know your creditworthiness. You can check your credit report annually for free, and some banks also offer a credit score or report as part of their offering. You can also purchase your credit score through the three major credit bureaus.
3. Consider the type of mortgage you would like. Fixed rate and adjustable rate mortgages each have their advantages and disadvantages. You should also know if you qualify for and would like to consider a government-backed mortgage. Finally, think about the length of the mortgage – while 30 years is common, you may also wish to consider a shorter term.
4. Get ready to fill out a mortgage application! You'll need lots of different documents for mortgage applications, so start getting all the necessary paperwork together in one place.
5. Ask for rate quotes at different mortgage lenders. Because you've determined the type of mortgage you're interested in, you should ask for a quote for it. Otherwise, you may not be able to make a fair comparison between different companies.
6. Conduct a mortgage rate comparison, paying special attention to fees and other associated costs. Some lenders may have a lower rate, but you'll have to pay higher fees at the closing table.
7. Some mortgage companies, including Howard Hanna Mortgage, offer a program that allows you to lock in a low rate before you find a property to purchase. Lock and Shop helps you rest assured knowing that you'll have a great rate when your offer is accepted.*
At any phase in this process, you may opt to get pre-approved with a certain mortgage lender. This doesn't mean that you will absolutely work with the lender, just that you have been approved for a specific type of mortgage at a certain amount.
Because getting pre-approved is such an important part of buying a home, it's often recommended that you do this before shopping for a home. However, you may not be quite ready to sign on the dotted line with that lender, and that's okay! Provided you have made your selection and don't slow down the closing process, it's acceptable to make mortgage applications with a different lender than the one that originally pre-approved you.
Talk to a Mortgage Lender
While a mortgage calculator can help give you an early idea of how much home you can afford, nothing replaces speaking with a lender. They will be able to help guide you through the process of getting a mortgage. Because mortgage rates, fees, and services can vary so much by region, a local mortgage professional is key to ensuring you make an informed mortgage decision.
Understanding how to shop for a mortgage is just one piece of the puzzle! Speaking with a mortgage lender can help give you a clearer picture of what to do next.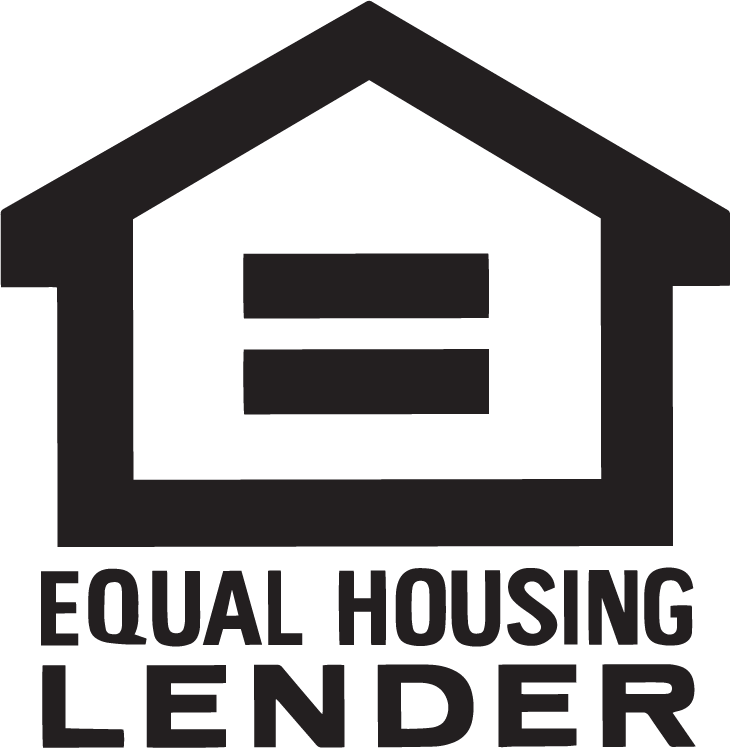 Howard Hanna Mortgage Services
* Terms and conditions apply.
NMLS# 101561. Restrictions apply. Advanced Equity Loan must be in 1st or 2nd lien position. Offer of credit is subject to credit approval. Contact Howard Hanna Mortgage Services for mortgage products and eligibility. Howard Hanna Mortgage Services is licensed by: The Pennsylvania Department of Banking and Securities as a Mortgage Lender – License number 21415. The Ohio Department of Commerce – Division of Financial Institutions – License number RM.804531.000. The Michigan Department of Licensing and Regulatory Affairs, Office of Financial and Insurance Regulation, First Mortgage Broker/Lender License number FL0022570, Second Mortgage Lender Registration number SR0022571. The West Virginia Division of Banking – License number ML-20884. Howard Hanna Mortgage Services is registered to do business in Pennsylvania, Ohio, Michigan and West Virginia. Contact a Howard Hanna Mortgage Loan Originator for full details.  PA (800) 474-4437, 1000 Gamma Drive – Pittsburgh, PA 15238. OH and MI – (800) 589-1118, 6000 Parkland Blvd. – Mayfield Hts., OH 44124. mortgage@howardhanna.com.

1st Priority
NMLS# 29600. Contact 1st Priority Mortgage, Inc. for mortgage products and eligibility. 1st Priority Mortgage, Inc. is a Licensed Mortgage Banker, New York State Department of Financial Services. All lending products are subject to credit and property approval. Terms, conditions, and certain restrictions may apply on all programs. Interest rate and program terms are subject to change without notice. This is not a commitment to lend. Contact a 1st Priority Mortgage Consultant for full details: (888) 500-9733.