Increase Curb Appeal with New Windows or Doors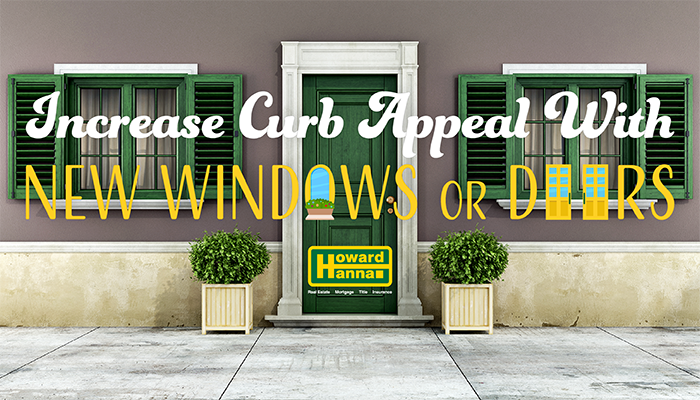 Thinking of increasing your curb appeal before selling your home? We've got good news!
Our reliable and professional Retail Alliance Partners can help you make an investment in your home and add value, all while making a memorable first impression. It's easy to breathe new life into your home with help from our group of well-respected professionals!
It doesn't matter if you need a new front door to enhance your home's appearance or custom windows for your historic home, our local and national Retail Alliance Partners are here to assist.
If you're ready to take the plunge and invest in your home, here's our list of dependable professionals throughout our market areas:
Best of all, according to the National Association of Realtors (NAR), window and door projects mostly pay for themselves: Homeowners can expect an 81 to 88 percent return on window upgrades. These improvements make the home more appealing as well as more energy efficient.
If you're curious about other ways to update your home before listing it, be sure to read up on investments in your home that truly add value. Or, if you'd like more ideas for increasing your curb appeal, don't forget to check out our simple list of ways to separate your home from the rest.
Remember, updating or upgrading your home can be painless and worry free when you rely on our Retail Alliance Partners. To learn more about them, please visit: https://www.howardhanna.com/Concierge/list