Homes of Distinction: Killer Kitchens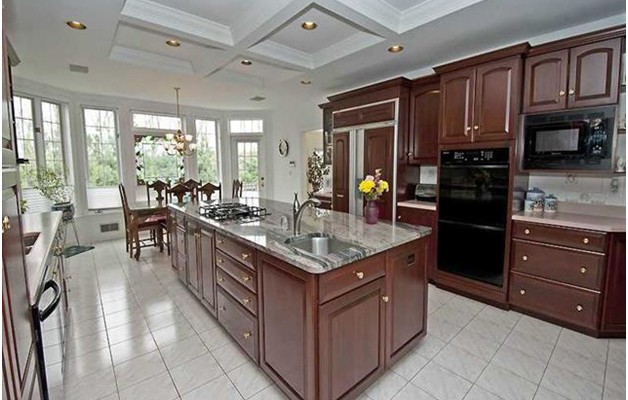 We have some properties on the market right now that boast kitchens even the TV-dinner-caliber chef would find incredible. Check out these luxurious beauties found in our Homes of Distinction across Pennsylvania, Ohio and Michigan. For more information about one of these homes, click either the photo or the link below each photo.
Click here to explore Howard Hanna's Pinterest Board for even more killer kitchens!
345 Arnold Avenue, Harrisburg, PA 17112
This gourmet kitchen features a center island with bar-style seating and granite counter tops, state-of-the-art oven and range, gorgeous ceramic tile, and plenty of overhead lighting.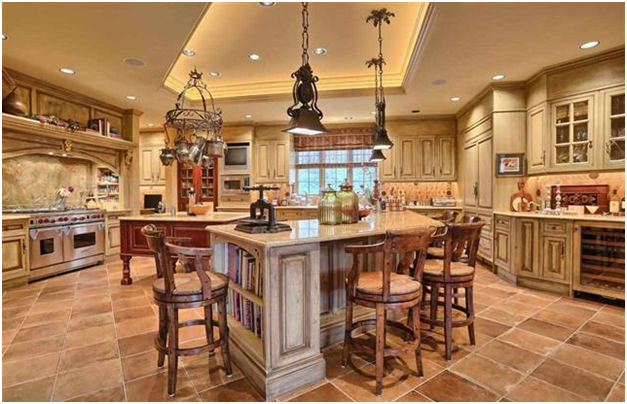 http://arnoldavenue.howardhanna.com/
---
1517 Fox Chase Lane, Upper St. Clair, PA 15241
This stunning kitchen's double-door refrigerator, large center island, multiple sinks and beautiful cabinets lend to the luxurious feel of this home.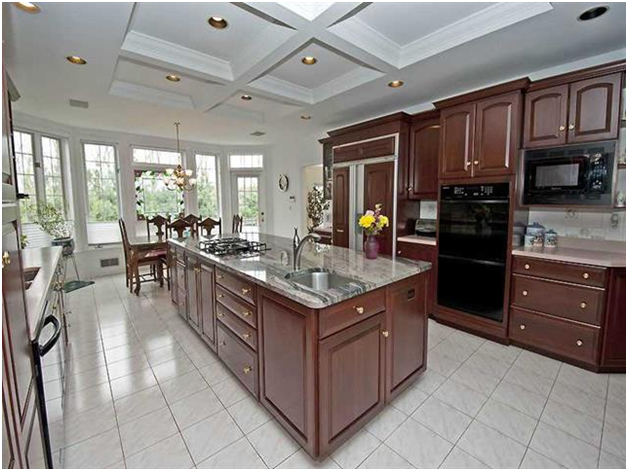 http://1517foxchaselane.howardhanna.com/
---
7460 Foxboro Road, Gates Mills, OH 44040
With abundant granite counter-top space, several built-in glass-frame cabinets, double ovens and stainless steel refrigerator, this kitchen serves as the heart of this exquisite home.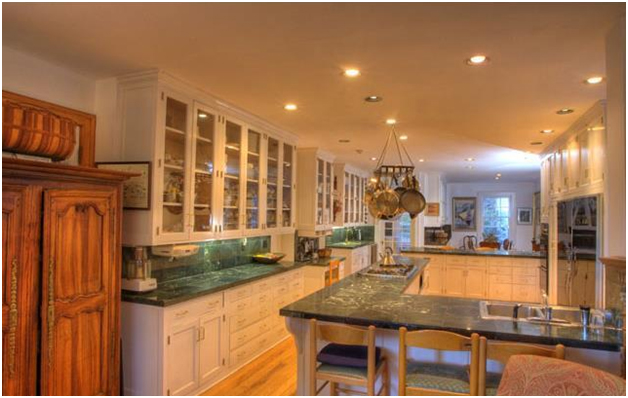 http://7460foxborord.howardhanna.com/
---
735 Hardwick Drive, Aurora, OH 44202
This striking kitchen comes complete with extra-tall ceilings, a large center island with plenty of storage capacity, multiple sinks and above-cabinet lighting for added dramatic flair.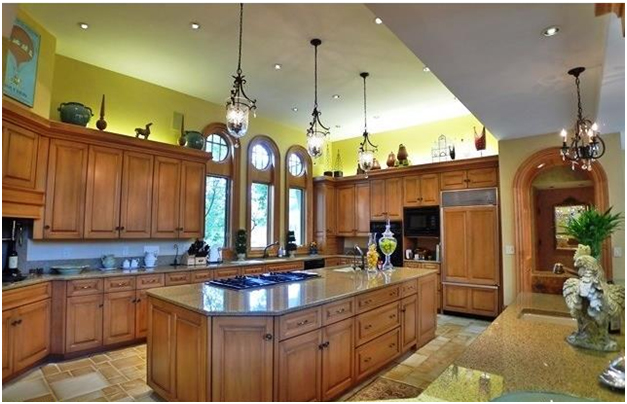 http://735hardwickdr.howardhanna.com/
---
9145 Olcott Lake Drive, Jackson, MI 49201
Gorgeously designed, this kitchen is decked out in amenities that include a tray ceiling, gas range complete with an overhead hood, ceramic tile floor and striking granite counter tops.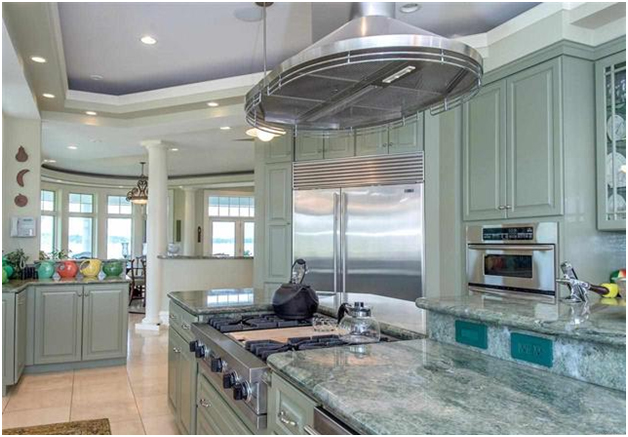 http://9145olcottlakedrive.howardhanna.com/
---
7829 N. Shore Drive, Clarklake, MI 49234
Abundant custom cabinetry, elite appliances including a Viking gas range with a flat top griddle, a stainless steel overhead hood, Kitchen Aid clear cube free ice maker, and stunning granite counter tops easily make this a one-of-a-kind, lavish kitchen.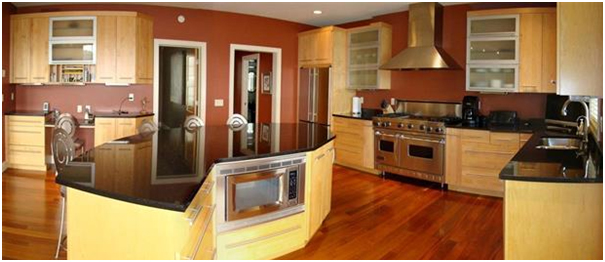 http://7829nshoredr.howardhanna.com
---
If you enjoyed dreaming about these Killer Kitchens you may also like:
https://blog.howardhanna.com/posts/waterfront-properties/
https://blog.howardhanna.com/posts/winter-wonderlands/
https://blog.howardhanna.com/posts/gorgeous-gardens/
https://blog.howardhanna.com/posts/perfect-patios-delightful-decks/
https://blog.howardhanna.com/posts/dazzling-dining-rooms/