Looking for a place to stay during the U.S. Open?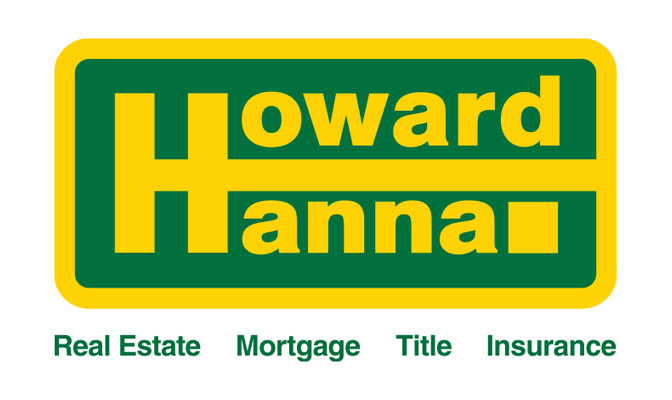 If you're one of the 35,000 people planning to attend the men's golf championship at Oakmont Country Club this June, you may be looking for a place to stay in the greater Pittsburgh area.
Howard Hanna specializes in real estate services to help you find the perfect accommodations this summer. All homes available for rent are privately owned and usually the primary residence of the homeowner. Many are even within walking distance of the club, completely removing the hassle of both traffic and parking fees!
We have years of experience with golf championship rentals and other special events, and you can trust Howard Hanna to help you find the best home to meet your needs.
This will be the ninth U.S. Open men's tournament hosted by Oakmont Country Club. The most recent was held there in 2007, and Oakmont has proudly hosted the event more than any other club in the nation.
To request more information on rentals available during the golf championship in June, please visit: www.oakmontrentalsgolf.com.