Make Your Listings Shine with These Photography Tips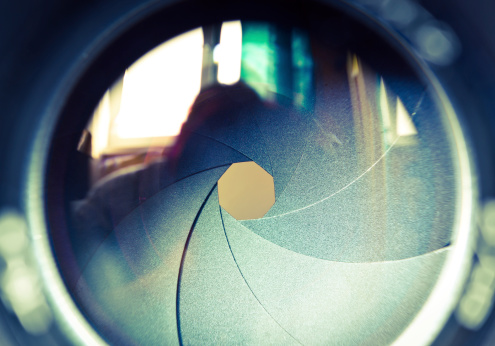 You don't have to be Ansel Adams for your real estate photography to shine this holiday season. The goal of real estate photography is the same as it is for staging a home: to highlight the best features so that potential buyers are swept off their feet. Though it may be tempting to use your smart phone to photograph a house, it's better to purchase proper equipment if you want to get the job done right.
Purchasing a camera can be a bit daunting, so in addition to talking to others in the business, make sure you do your research to find the best one at your price point that will fit your needs. A tripod is a must for any kind of interior photography, and buying a software program like Adobe Photoshop or Corel Printshop will give your pictures an extra polished look. Be sure to read the owner's manual or online forums so that you can get the most out of the equipment and learn how to troubleshoot when issues arise.
Exterior and interior photos each have a special set of needs, but both require an element of preparation. Whether it's staging the house before the photographs or choosing the most compelling season (or even time of day), the difference between a good photographer and a great photographer is attention to detail. Consider framing, perspective and the goal of the photographs. Are you trying to emphasize a fireplace? What can you do to bring it to the forefront? Just like choosing words carefully when describing a listing, framing the photos carefully will make all the difference.
The last stage, editing, is one of the most important. This is where you can take a photo and with a small amount of cropping or use of filters, make it an eye-catching masterpiece, just like that house you are listing! There are guidelines to be followed by the NAR code of ethics in order to ensure your photos are up to standard, but otherwise feel free to be creative and inspired with your photos. You can make them as unique as the property and capture its personality.
The Wall Street Journal has reported that "listings with nicer photos gain anywhere between $934 and $116,076." Do yourself a favor and remember that old adage, "A picture is worth a thousand words."