Real Estate Glossary, Volume 3: Molding Styles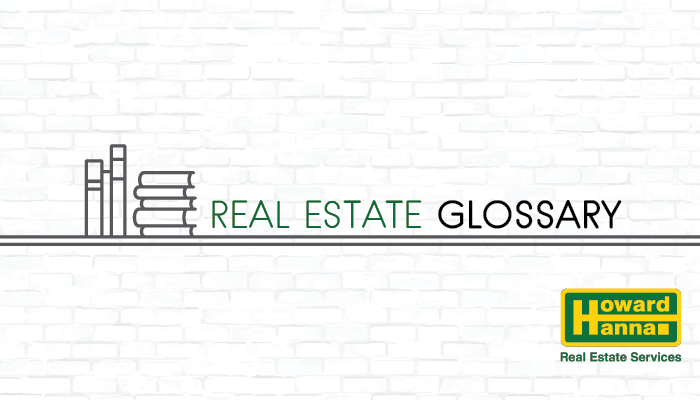 REAL ESTATE GLOSSARY, VOL. 3
MOLDING STYLES
Are you purchasing your first home? Read our guide for first-time homebuyers today!
The differences between molding styles found in today's homes abound, causing confusion and uncertainty. Homeowners are often unsure how to accurately describe the molding styles within their home; and home buyers can be just as unaware in terms of what molding styles the home they are interested in features. In general, molding is used as an accent piece and to create a flow between surfaces. Volume 3 of our Real Estate Glossary focuses on defining some of the more common molding styles.
---
Baseboard
Beadboard
Beamed Ceiling
Chair Rail
Coffered Ceiling
Crown Molding
Dentil Crown
Medallions
Wainscoting
---
If you have questions about any molding styles you encounter either during your home search or when looking to sell your home, Howard Hanna's sales associates are very knowledgeable concerning the terminology used in this industry. Feel free to reach out and ask for their advice – we know they would be happy to help you!
For more real estate terms, check out our Real Estate Glossary blogs! Each volume focuses on a different set of vocabulary in the real estate industry:
Real Estate Glossary, Volume 1: House Styles
Real Estate Glossary, Volume 2: Listing Status
Real Estate Glossary, Volume 3: Molding Styles
Real Estate Glossary, Volume 4: Landscape Design Styles
Real Estate Glossary, Volume 5: Flooring Options
Real Estate Glossary, Volume 6: Roof Types