More Affordable Ways to Improve Your Home's Curb Appeal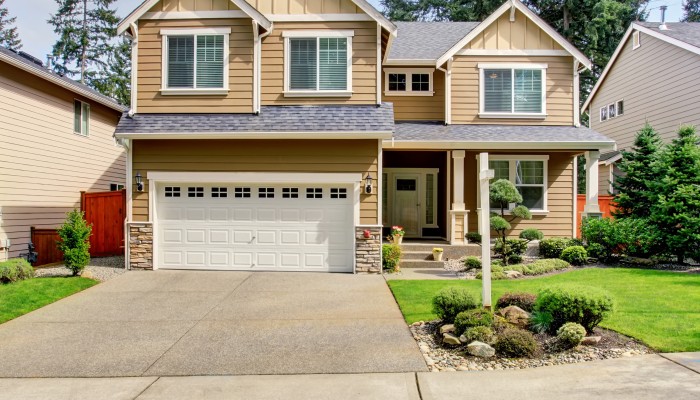 The old saying goes, "You never get a second chance to make a first impression." And, even in this digital age, the first impression that your home makes still matters. We talked before about how to improve your home's curb appeal. We've compiled a new list of some of the ways you can make your home more appealing.
Whether you're looking for a weekend project or something more involved, there's something in this list for everyone!
Wonderful Windows
Add shutters, accent trims, or window boxes. Simple and affordable, these updates turn an ordinary window into a conversation piece. Add a splash of color and a friendly feel to the exterior of your home with a window box. Plus, shutters make a small window appear larger!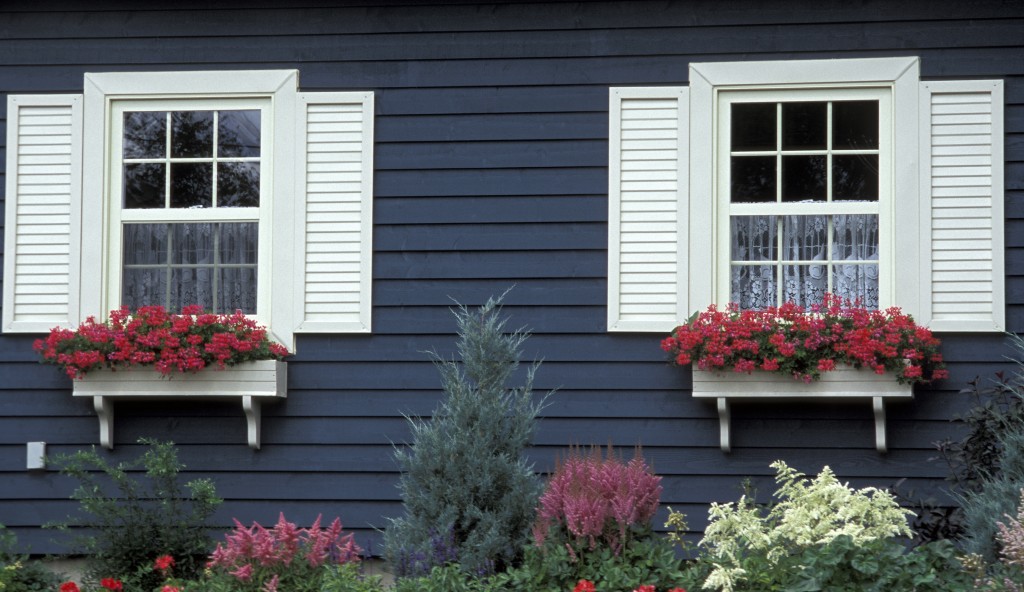 Feel the Power (Washer)
Wash off dirt with a hose or power washer. Even if you don't own one yourself, you can rent power washers for the day from a local home improvement store. Pressure washing the exterior, porch, deck, and even the driveway is a very reasonably priced way to step up your curb appeal in a short amount of time.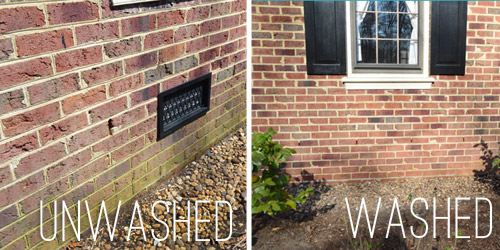 Source: YoungHouseLove.com
Trim Up
Trim bushes and trees, and manicure the lawn. A well-manicured lawn will make your home the envy of your neighborhood. Grab your gardening gloves, a wheelbarrow, and the mower to tidy up your lawn. Then, wait for the compliments to come rolling in!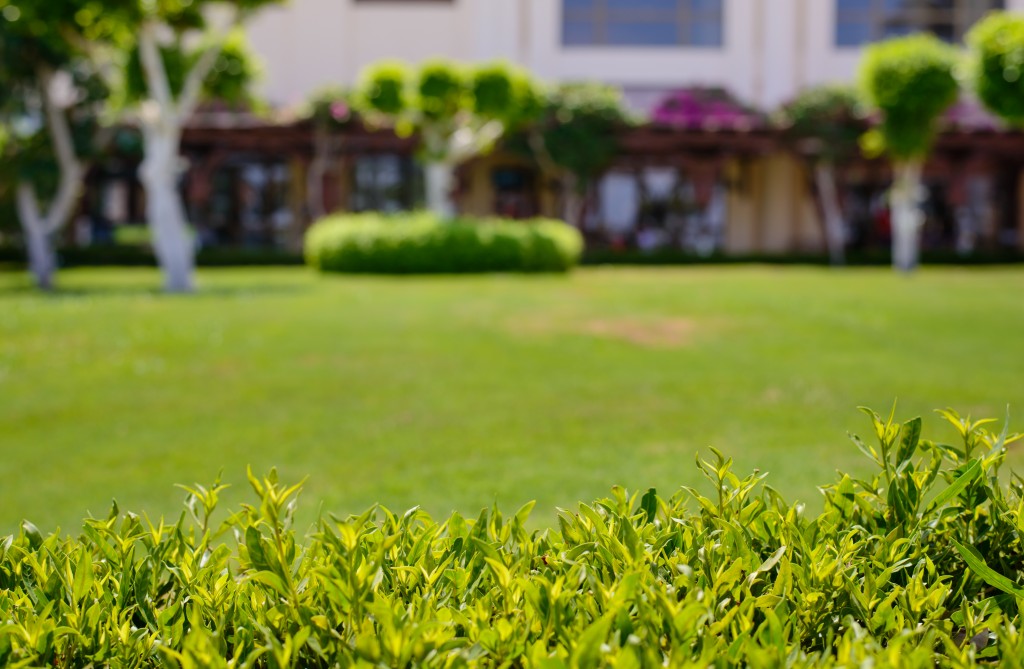 Be Friendly!
Upgrade your welcome mat. Fixing up your front door doesn't have to be a chore. Put your best foot forward with a new welcome mat.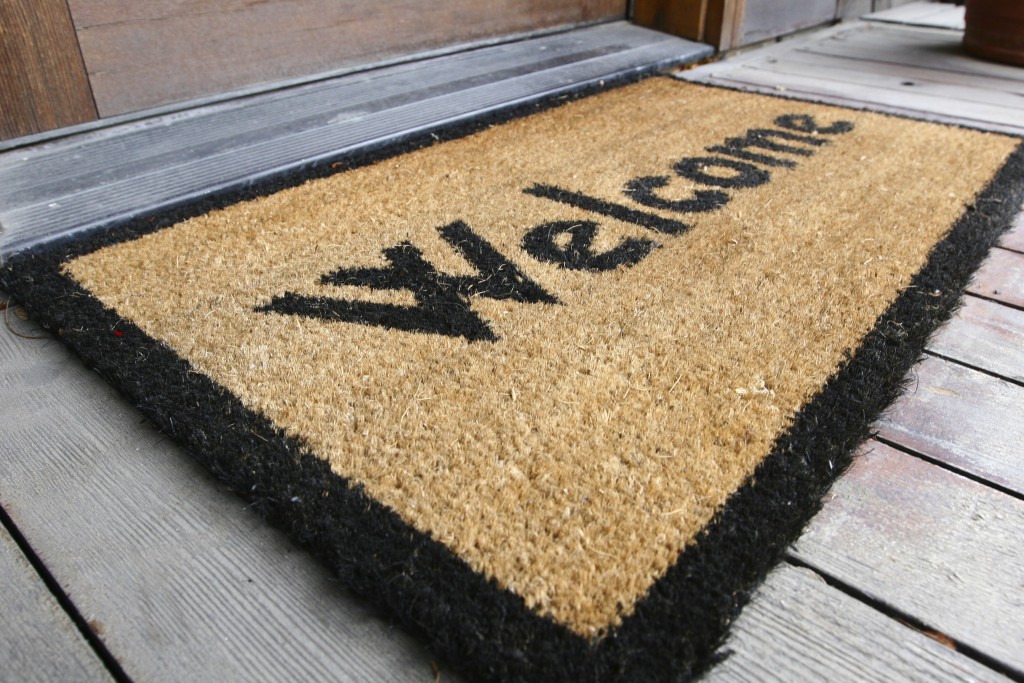 Take a Good Look
Repair or replace torn screens, and clean the windows. This satisfying way to fix up your home is also one of the cheapest. Let the sunshine in by cleaning the windows, and keep the outside looking ship-shape by taking care of old or damaged screens.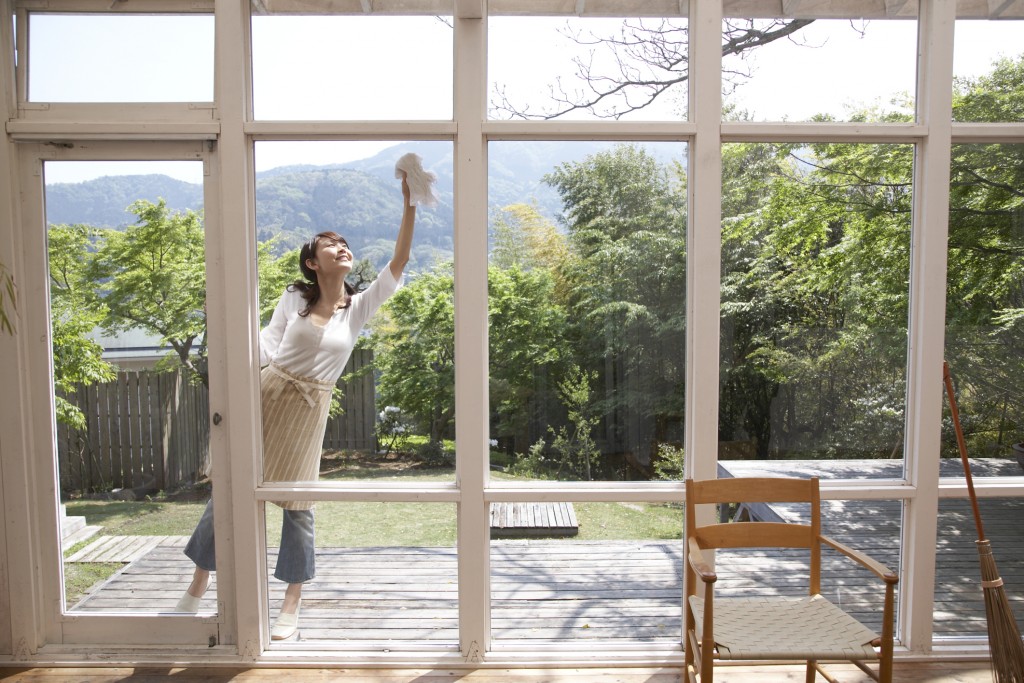 Flower Power
Put flower beds around your trees. Planting flowers is one of the best investments you can make because of their large visual impact. Mix and match colorful perennials that thrive in your region, and you won't have to purchase new flowers each year.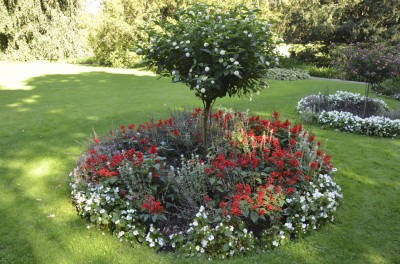 Perfect Porches
Add a porch swing or other seating element to make your porch a cozy spot to spend some time enjoying your wonderful work.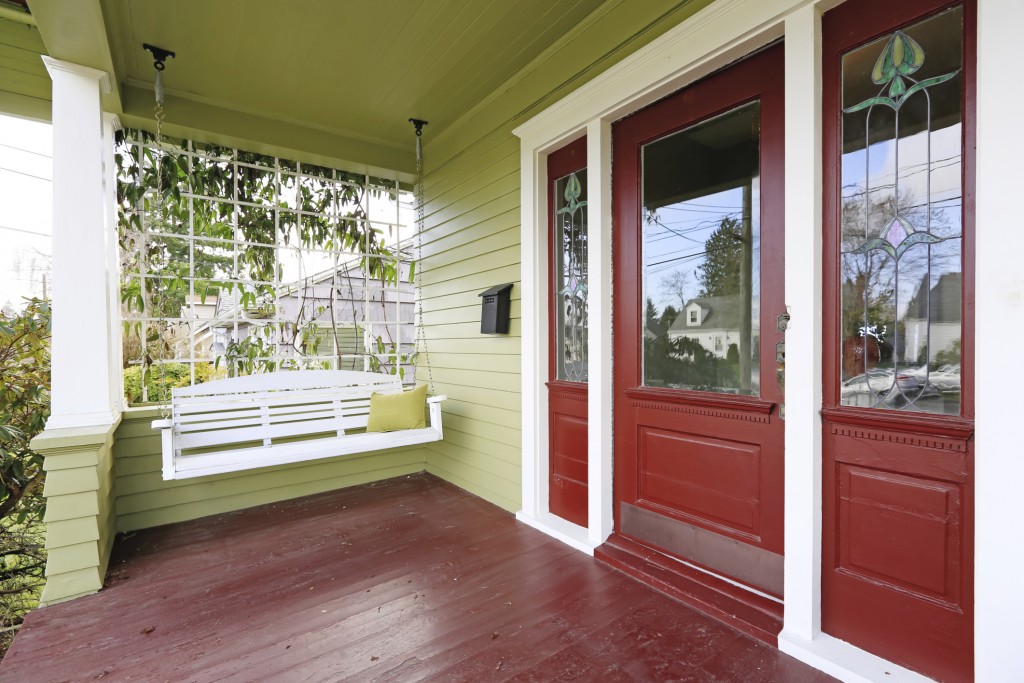 Whether you're looking to sell your home now or later, it's important to invest time, and sometimes money, into putting your "best foot" forward. A house with good curb appeal not only shows a sense of pride, but it also gives you the chance to really enjoy the most important investment you may ever make, your home.
Are you thinking about selling your home? Try these simple projects to add value to your home.