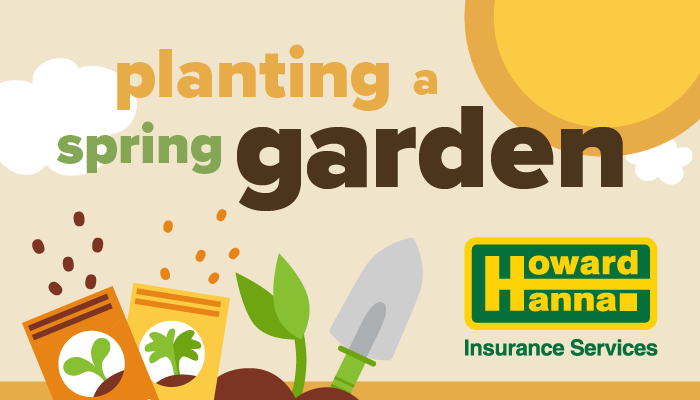 Do you have a green thumb? Gardening is a wonderful opportunity to spend time outdoors, and it can have some tasty results, too! Here are some tips from the Oregon State University (OSU) Extension Service to help you plan your plot.
Pick the Right Site
Sunlight. Look for a shade-free site. Vegetables need a minimum of six hours of sunshine a day.
Soil. How is the natural vegetation? If weeds and grass are healthy on the site, the soil will probably be good for vegetables, too.
Surroundings. The roots of trees and large shrubs can suck nutrients away from your vegetables.
Proximity. Make it easy on yourself, with water access nearby. Otherwise, you might be less enthusiastic about caring for your garden.
Choose What to Plant

Season. Plant your seeds at the right time to avoid damage from temperatures that are too hot or too cold. Follow the instructions on the seed packet.
Depth. If you plant your seeds too shallow, they can wash away or dry out, but if they're too deep, they might not come up at all.
Spacing. Each plant needs its share of sunlight, nutrients, and water. Don't make them fight for it! Putting seeds too close together usually results in smaller vegetables, too.
Don't worry, you don't have to be an expert to enjoy homegrown food. You just need to be willing to put in a little time and effort — and get your hands dirty!
Questions? We're happy to help! http://www.howardhanna.com/insurance/contact