Why Should I Get Pre-Approved for a Mortgage?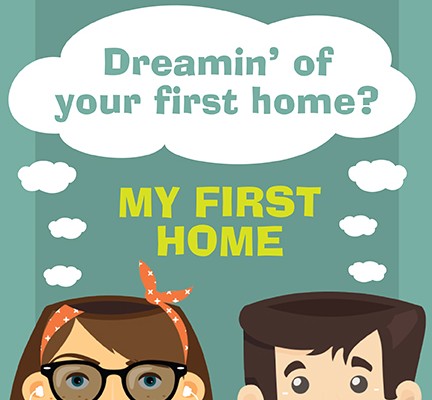 Why Should I Get Pre-Approved for a Mortgage?
Buying a home is one of the more significant financial decisions you are likely to make in your lifetime, but starting your home buying process in the right way can make the entire process more enjoyable. Financing is the best place to begin in order to ensure a smooth transaction. One of the more crucial first steps in becoming a first-time home owner is getting pre-approved for a mortgage loan from a lender.
Read our guide for first-time homebuyers here!
Determine a price range that is financially comfortable and affordable for you.
Save time by focusing your home search on only those homes within your price range.
Eliminate stress by completing some of the required paperwork up-front.
Show any seller that you are a serious buyer, ready and able to purchase their home.
Howard Hanna wants you to be best prepared in your search for a new home. A Howard Hanna Loan Officer is ready and able to fully explain the process and provide the professional service and the advice you need to secure a home loan with a competitive interest rate and reasonable costs. We will then manage your home loan from pre-approval through closing.
---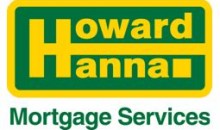 Howard Hanna Mortgage Services is licensed by: The Pennsylvania Department of Banking and Securities. The Ohio Department of Commerce – Division of Financial Institutions – License # MB802719.000 and SM 501117.000. The MI Department of Licensing and Regulatory Affairs, Office of Financial and Insurance Regulation. NMLS # PA – 101561 and OH/MI – 203917