Protection Against Wire Fraud During a Closing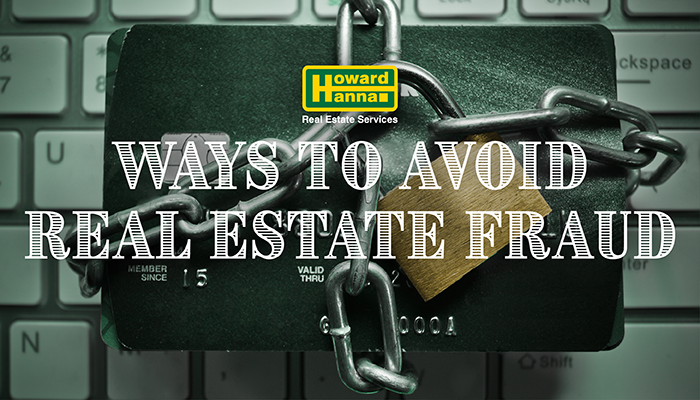 Wire fraud is financial fraud that uses electronic communications to obtain money. Sometimes the fraud involves only a few thousand dollars, but it can be hundreds of thousands of dollars.
Fraud occurs when a fraudster gets money based on a false presentation, promise or lie. For example, when closing on your home, you may receive wire instructions that appear to be from the settlement agents or attorney. In reality, the instructions are sent from a fraudster doing their best to scam you out of your closing cash.
It's important to take precautions to protect yourself from these fraudsters. According to the FBI, attempts at wire transfer fraud are increasing year over year. In fact, the number of business-email compromise cases with wire transfer requests through fraudulent emails doubled from May 2016 to December 2016.
We talked with our experts to compile this short list of ways to protect yourself and loved ones from wire fraud:
Don't share online banking logon credentials with anyone.
Don't share your account number with anyone who does not need it.
Never access a bank account on a public computer.
Monitor all of your accounts regularly for any unauthorized transactions. If you do see one, report it to your bank immediately.
Be vigilant and suspicious of emails from free, public email account domains, as they can be a source of risk.
Watch out for phishing emails that include embedded links, even when they appear to come from a trusted source.
Install a computer firewall to prevent unauthorized access.
Be skeptical of any changes in wiring instructions.
Confirm on the phone any wire or other disbursement instructions that are received via email. Make sure that the number you call is a known or independently confirmed number, not the telephone at the bottom of the email.
Remember, you can't be too careful! It's okay to check, doublecheck and even triple check wire transfer information. You may even consider going to the bank in person to ensure that the wire transfer happened, rather than emailing.
Your Howard Hanna sales associate and Mortgage Loan Originator can also be a great resource for you throughout the closing process.