Moving, Moving Supplies, and Storage Services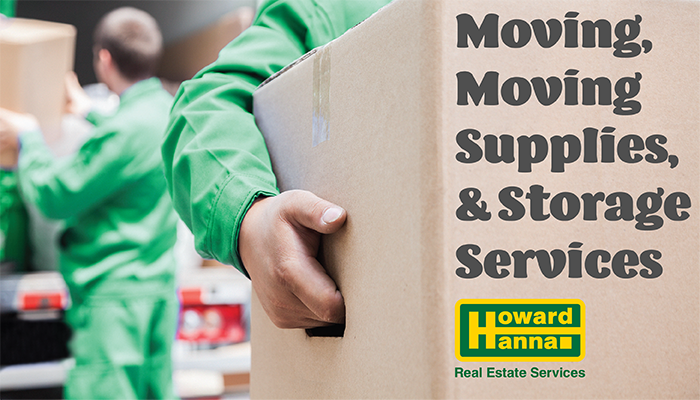 Local or national, our Retail Alliance Partners offer quality moving and storage services.
Moving is stressful enough without the added concern of whether your great grandmother's special china cabinet will make it safely to the new home, or whether you'll be able to store your irreplaceable collection of Furby dolls someplace secure.
Our Retail Alliance Partners have what it takes to make your household or corporate move go smoothly from across the street to across the country. These licensed and insured movers offer everything from moving services and supplies to climate-controlled storage space. Call them today for a quote!
Moving, Moving Supplies, and Storage Services:
To help ease the moving day process, we've made this free downloadable checklist of what to include in your moving day survival kit. In the chaos of moving, it's easy to forget the little details, like packing Band-Aids and ointment in case of an emergency. Our moving day survival kit checklist will help keep you on track!
In addition, we have an overall moving checklist to help you plan out what tasks to complete two months before the move, one month before the move, and the day before the move. If you're moving with pets or children, be sure to check our blog posts "Moving with Pets? Check out these helpful tips!" and "Tips for Moving with Children!"
Moving doesn't have to be stressful or headache-inducing. At Howard Hanna Real Estate Services, our goal is to simplify the home buying and selling process for you, and help you make Home Happen Here. With our one-stop shopping, we offer real estate services, mortgage services, title and escrow services, and insurance services, taking the worry out of moving by walking you through your entire home buying or selling experience. If you're moving to a new area, our global and local Howard Hanna Relocation Services can also assist you with the relocation process.