Selling with Success: How to Stage Your Home Effectively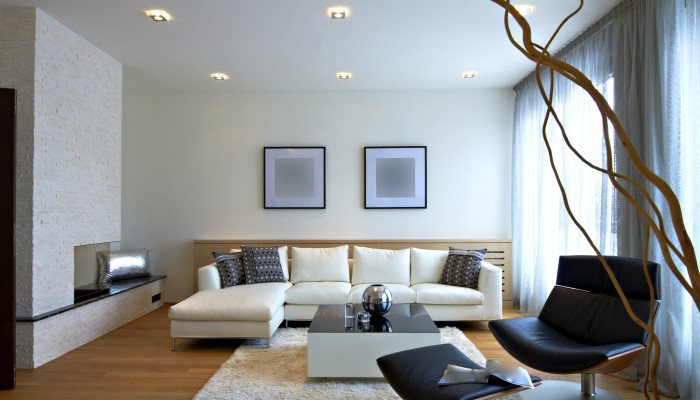 Staging your house gives you the chance to put your best foot forward, highlighting the best features and benefits of your unique space. Professional home staging services range in cost, starting around $550, but can increase the value of the home by ultimately adding to the selling price.
When staging your home:
Shine with a bit of bling: add a touch of gold or silver for an engaging visual element.
De-clutter/de-personalize: you want your buyers to see themselves in your home. Try your best to hide or remove personal items from view. As an added bonus, the items you will want to transport on moving day will already be packed up.
Clean, clean, clean! A clean home is much more appealing to buyers. Dust the light fixtures, vacuum the carpets, polish the hardwood floors and clean those countertops.
Fancy up your kitchen with the addition of a new coat of paint, new hand towels or new pulls for your cabinetry. Even the addition of under-cabinet lighting can make a difference.
New lighting fixtures can create ambiance on the cheap. You can even choose a chrome or nickel finish that will also add a bit of classy bling to your space.
Regardless of whether you invest in someone to stage for you or do it yourself, it's well worth the time and monetary investment. Staged homes sell faster, according to Barb Schwarz, the president of the International Association of Home Staging Professionals. Homes that are staged by a member of IAHSP are on the market for an average of 29 days or less, compared to 145 days for those that are not staged.
A poll by Maritz Research showed that "63 percent of buyers will pay more for a house that is move-in ready." Another poll by AOL Money and Finance showed that 87 percent of buyers indicated that presentation makes a world of difference in most sales.
So when you're listing your home with Howard Hanna, consider making the extra investment of a home staging!