So You're Thinking About Selling Your Home? Do This Next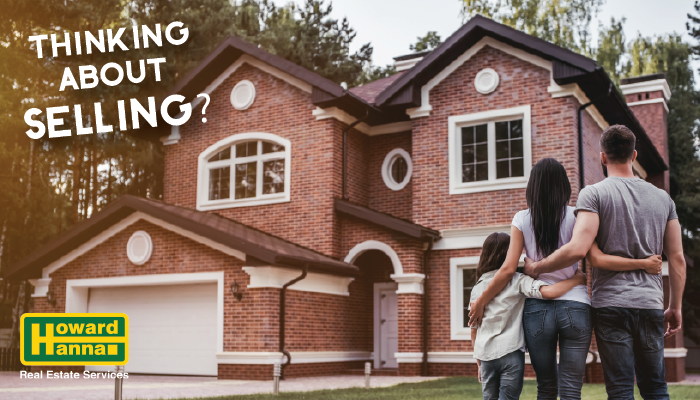 If you've ever, in a passing moment when the living room was too cold or you tripped on a broken stair, thought, "I should really sell this place," you're not alone. You can even love your home, and still think about selling it.
There are millions of reasons to sell a property, from "I want a shorter commute," to "This place is just too big for me." And they are all absolutely valid.
Even a passing thought of selling a home deserves consideration. The market when you purchased your home may have been entirely different from the climate now. Your home may be worth more than you thought, which can certainly influence your decision whether or not to sell.
That's why, even if you've only ever had the slimmest passing thought of selling your home, you need to check to see how much your home could be worth today.
Taking this one simple step could open you up to a world of possibility. It helps you understand your home's true value, which can help validate (or not!) your thoughts of selling your home.
You don't have to immediately call a real estate agent if you've thought about selling (though they'll happily consult with you about selling your home, if you're interested). Just use a property value calculator to understand how much your home is worth.
Here are some other next steps you can take:
Sometimes, you may want to speak with a real estate expert to better understand what you might be getting yourself into. Other times, you may want to do your own research.
The important thing is that you take the next step toward really understanding what it means to sell your home, and what value you may get out of making this decision.