Terri Murphy is Featured Keynote at Howard Hanna Sales Summit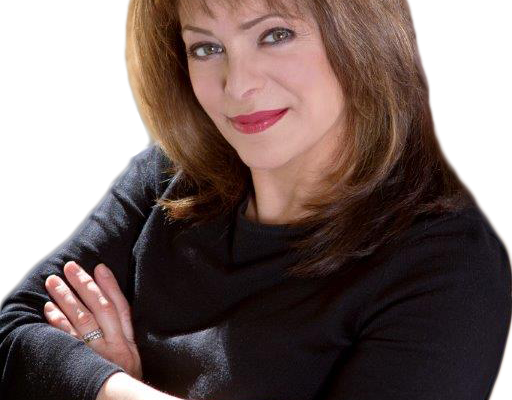 Terri Murphy has been a favorite at Howard Hanna Conventions and other events for many years. For 25 years, she performed at the top of the sales industry and is now a full-time consultant, speaker and spokesperson, coaching sales and marketing companies across the world.
Her energetic keynote at Howard Hanna's upcoming Sales Summits in three of the company's different regions will help to kick off an extraordinary fourth quarter. Agents will learn how to position themselves as valuable, blending personal expertise with Howard Hanna tools. Also included in her talk will be tips on prospecting for potential listings, building a distinctive listing presentation, and employing new and creative marketing strategies for listings using Howard Hanna's unique tools.
Those in attendance will learn how to "Rise to the Occasion" by leveraging partnerships within Howard Hanna to find and service all prospects easily. An "edu-tainer" like no other, Terri's insights and humor will help attendees learn how to be the go-to choice for any real estate expertise. Practical sales and marketing strategies will help sales associates and managers make an extraordinary impact on their business for the remainder of the year.
We look forward to learning from Terri in her keynote at all of our Sales Summits!