Three Reasons to Hold an Open House This Weekend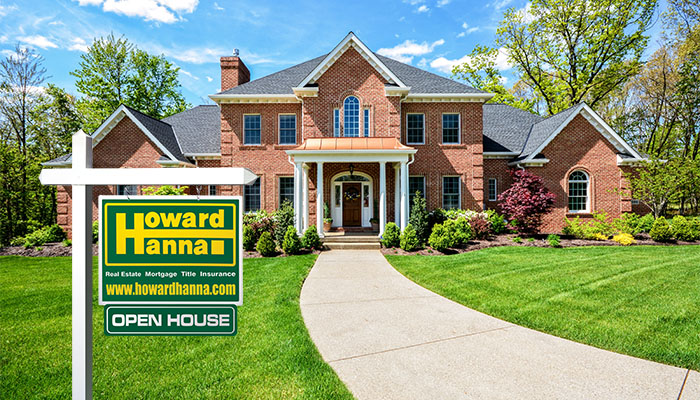 Even though 4 in 10 buyers search for properties online as the first step in their home buying journey (according to the National Association of Realtors), nothing replaces seeing a home in person. Because a home is one of the biggest investments most people will ever make, holding an open house is a valuable tool to use when selling a home, raising its profile while bringing buyers straight to your front door.
In case you still need convincing, here are our top three reasons for holding an open house:
It helps separate your home from others on the market. In competitive markets, it's more important than ever to let potential buyers see the place in person. Whether or not you opt to invest in staging, open houses give you the chance to showcase your home at its very best and on your terms.
More visits means a faster selling timeline. Hosting an open house exposes your listing to the widest possible audience. These events draw in far more visitors than just a simple listing, including friends, family and neighbors who can help speak to the amenities of your home. Coupled with signage and Howard Hanna exclusive marketing programs, the home will catch the eye of casual and serious buyers.
Buyers love open houses! It's very possible that even the most interested buyer will limit the number of times that they'll ask for a private showing. If someone is interested in purchasing your home, they might be more open to returning to look again in a less formal setting. During an open house, a buyer might bring others for opinions and they can get them without feeling rushed.
Having an open house is a wonderful way to get potential buyers through the door to see your space in person. At Howard Hanna, we use open houses, along with other marketing strategies, to position homes to sell quickly and easily.
During the summer months, we even offer mid-week Twilight Open House Tours. These are a truly unique way to set your house apart from others, bringing together buyers and sellers while giving buyers the chance to view homes that are clustered together in a short amount of time.
Remember, even though we may be living in the digital age, open houses remain a top resource for both buyers and sellers!