Top Seven Reasons to Use a REALTOR®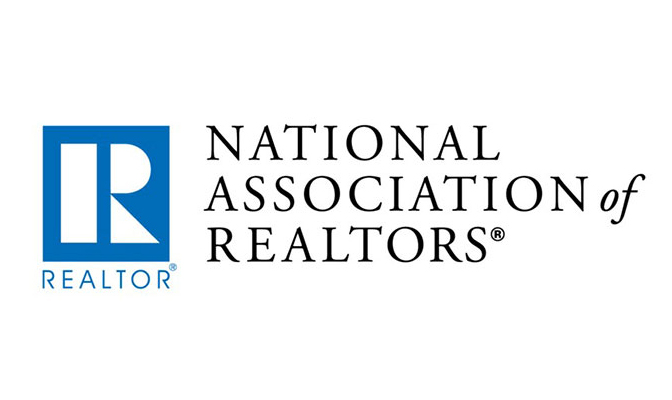 The decision to purchase a home is one of the biggest financial decisions of a lifetime, and when making important decisions, it never hurts to have an expert in your corner. Enter the real estate sales associate, a trained professional who will help you to navigate the home-buying process.
This expert is in all likelihood a member of both a local association and also the National Association of Realtors, adhering to a strict code of ethics, so you know that this REALTOR® is definitely working for you. In fact, it's their full-time job to find your dream home.
If you're considering purchasing a home, here's our short list of the most important reasons to work with a real estate sales associate:
1)      Expanded resources – From moving companies to home inspectors, real estate sales associates have their own expansive networks of other professionals. They also have access to industry resources, such as the multiple listing service, that make the home selling and buying processes much easier.
2)      Market expertise – In short, it's the job of a sales associate to know your market. Pricing, value, and even things like code violations will all be on the radar of a REALTOR®. They are your inside source.
3)      Sales advocate – Your sales associate is an unbiased and experienced professional. That person will go to bat for you, especially when it comes to negotiating home price. Ultimately, this means that you'll end up with more bang for your buck.
4)      Brand equity – Howard Hanna sales associates have the backing of a well-respected and 50+ year industry leader in real estate. Enough said.
5)      Logistics – Your life is busy. Your REALTOR® will help you to coordinate house visits and arrange everything on your behalf. Now, doesn't that sound nice?
6)      Impartial expert advice – Choosing to purchase or sell a home can be an emotional decision, and this may mean you'll lose your cool. This is the perfect opportunity to lean on the intermediary who's responsible for advocating on your behalf, your sales associate.
7)      Contracts and other legal matters – Purchasing or selling a home requires paperwork. From the pre-qualification stage to writing the contract for the home, there are many steps. Real estate sales associates work with these situations day in and day out. They're proficient at making the process both transparent and easy to understand.
Howard Hanna has been a real estate leader for over five decades; we are experts in all aspects of the real estate experience. Trust a real estate sales associate to help you find the home of your dreams!