Updating Your Outdoor Grill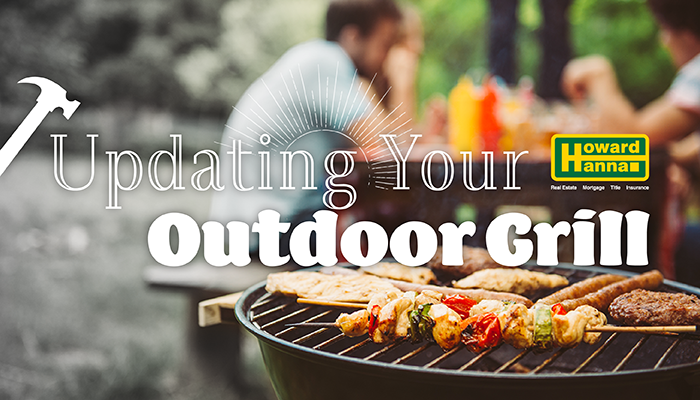 Cooking doesn't need to be limited to the kitchen. Revamp your outdoor grilling area to create a space where you'll want to spend every spare moment!
Upgrade Appliances
If your grill is outdated, old, or simply not what you want, upgrade! Invest in a good appliance that suits your grilling needs. Grills come in various sizes and with different features, so choose one that does all you need it to do. Also consider the fuel: charcoal, natural gas, and propane are the main choices. Additional appliances, like a small fridge, pizza oven, wine cooler, or even another grill, can take your outdoor grilling area to another level.
Add a Prep Space
A designated prep area will turn your outdoor grill area into an outdoor kitchen. This can be an island with a sink or just an extension of your grill. Include storage space for grilling utensils and spices. Don't forget to make your prep area easy to clean and use!
Provide Seating
You've spent hours outside cooking the perfect meal, so why not enjoy it there, too? Add an outdoor table and chairs near your grilling area to indulge in your meal without having to go far! Picnic tables or an outdoor bar with stools are some of the more popular options.
Accessorize!
Sometimes the little touches make all the difference. A hanging rack or utensil holder keeps grilling gear out of the way and less likely to be knocked to the ground. Bowls and plates can bring in the feel of a true outdoor eating space while also being readily available for use.
For inspiration, search for homes with an outdoor grill on www.howardhanna.com!