Happy Valentine's Day from Howard Hanna!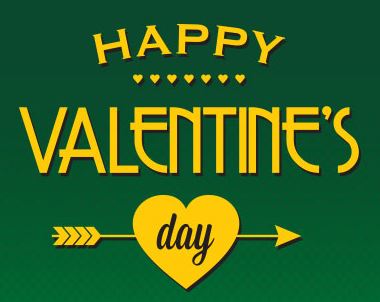 Happy Valentine's Day!
Love is in the air.
And you know what that means…newlyweds and first-time home buyers galore! Howard Hanna is excited to spread the love, helping people buy and sell dream homes. According to Statistic Brain, consumers spend an average of $13.19 billion annually on Valentine's Day festivities. That's a lot of love! Want to save money this year? Check out this creative poem, perfect for a lovely, handmade card:
Grass is green

, and

sunshine is gold

.
I used Howard Hanna and now my house is SOLD!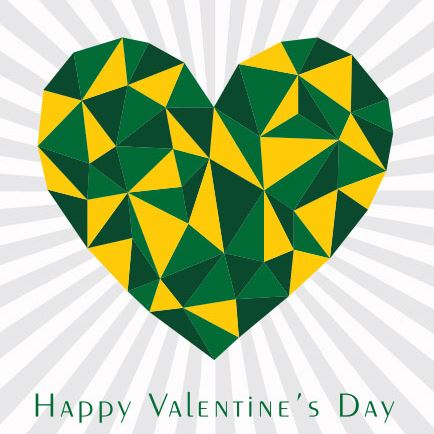 The History Channel offers a great explanation on the origins of this holiday and where some of the common traditions started.