What is the Client Portal?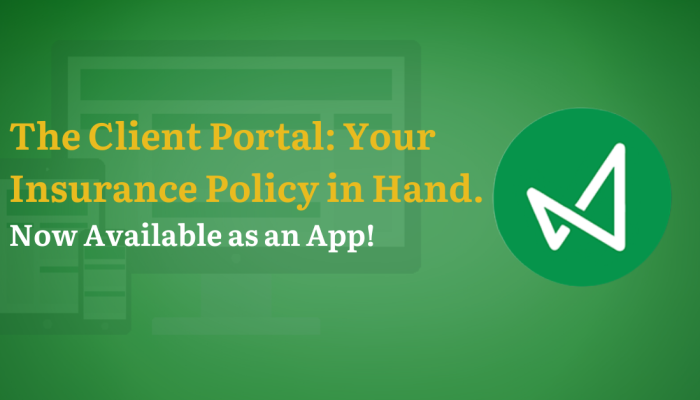 Howard Hanna Insurance Services is pleased to offer our clients exclusive access to our Client Portal. The Client Portal is a personalized web account that provides 24/7 access to your individual policy information. You can access it at home or on the go from your desktop computer, laptop, tablet, or smartphone. You can even access it via a special app, InsurLink!
InsurLink gives you full access to your insurance agency with the intuitive user interface and flexibility of a mobile app. Now you can connect to your insurance agency on your terms and your schedule. Visit the app store and download it from there.
What can I use it for?
View a summary of your policy information.
Request policy changes by sending a direct message to our team.
View, download, and print current auto ID cards for all vehicles on your policy.
Manage users to allow other members of your household access to your Client Portal.
Obtain certificates of insurance for commercial policies.
Upload documents securely.
Contact your Howard Hanna Insurance team!
How can I sign up?
It's easy! Email us at insurance@howardhanna.com or call us at 412-696-0310 to request an invitation. We'll send you an email with a link to activate your account.
At Howard Hanna Insurance, we're committed to protecting what matters most to you. Learn more today: HowardHanna.com/Insurance