What's the Difference Between Pre-Qualified and Pre-Approved for a Mortgage?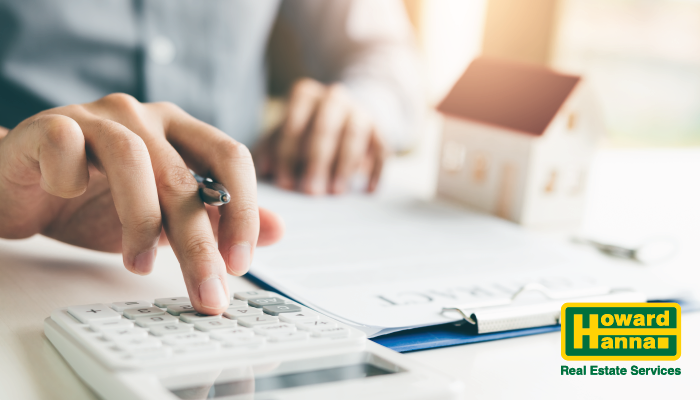 If you're doing research about buying a home, you'll see the terms "pre-approval" and "pre-qualification" seemingly everywhere. Although they sound similar, these are actually two different things! Here's how you can tell which is which.
What Does Pre-Qualified Mean?
A quick "snapshot" that helps you know how much mortgage money you might qualify for.
May require a credit check, depending on your state.
Does not require documentation of your financial situation.
Provided by a lender as a ballpark estimate.
No cost involved and no commitment on either side.
A good way to start figuring out how much home you can afford.
Does not work as a signal that you are ready to purchase a home.
What Does Pre-Approved Mean?
Always requires a credit check.
Verified financial history, including documentation.
Should you choose to, you can get a mortgage for the amount and terms for which you are pre-approved.
No commitment to receive a mortgage from the pre-approving company.
A sign that you are very serious and ready to purchase a home.
Learn More About Buying a Home
Are you interested in buying a home in 2020 or beyond? Learn more about how the home buying process works with our free ebook, The Essential Guide to Buying a Home. It's full of tips and advice to help you find and buy the home of your dreams.