Barristers of New York Expands to Buffalo Region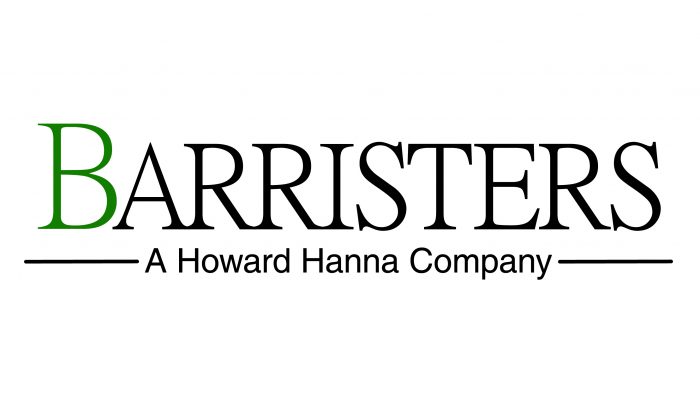 Buffalo, New York (June 1st, 2018) – In January, Barristers Title announced its expansion of title, insurance and abstract services to Rochester, New York. Beginning June 1, the same services will be offered in the Buffalo, New York market as well.
Barristers has the backing of the third largest real estate company in the nation, Howard Hanna Real Estate Services, with a presence across eight states and over 259 local offices. One-stop shopping through the addition of Barristers will make the home buying or selling process easier for both customers and sales associates in the company's Buffalo Region.
"We are pleased to be able to offer more in our menu of services to buyers and sellers, and to our agents," said Fred Corsi, President of Barristers. "Being a full-service real estate company is fundamental to our business at Howard Hanna, and we're excited to expand our core services to the Buffalo Region."
"I'm very excited to offer another great service to our Buffalo clients and agents, saving them time and money," said Howard Hanna New York President Armand D'Alfonso. "We work very closely with a quality team of attorneys throughout the region, and I guarantee that our partnership with Barristers of New York will ensure we deliver quality personal support to all of our clients."
By the end of 2018, all New York regions will be covered by local area staff with support from the main Rochester office. Rochester-based Barristers will have at least 50 full-time employees when fully operational.
Barristers Title is a Howard Hanna company and a national leader in title insurance. To learn more about Howard Hanna's one-stop shopping, please visit: https://www.howardhanna.com/hannafinancial
Howard Hanna Real Estate Services is the 3rd largest real estate company in America, the #1 privately owned broker in the nation, and the largest home seller in Pennsylvania, Ohio and New York. The family-owned and operated real estate company specializes in residential and commercial brokerage service, mortgages, closing and title insurance, land development, appraisal services, insurance services, corporate relocation and property management. With 262 offices across NY, PA, OH, VA, MI, WV, NC and MD, our more than 9,200 sales associates and staff are guided by a spirit of integrity in all aspects of the real estate process.
For more information, please visit www.howardhanna.com or www.facebook.com/howardhanna
Media contacts:
Elizabeth Grepp, 216-447-4477 x115, elizabethgrepp@howardhanna.com
Debbie Donahue, 412-784-3816, ddonahue@howardhanna.com