Dana Kostishack Named Manager of the Howard Hanna West Suburban Office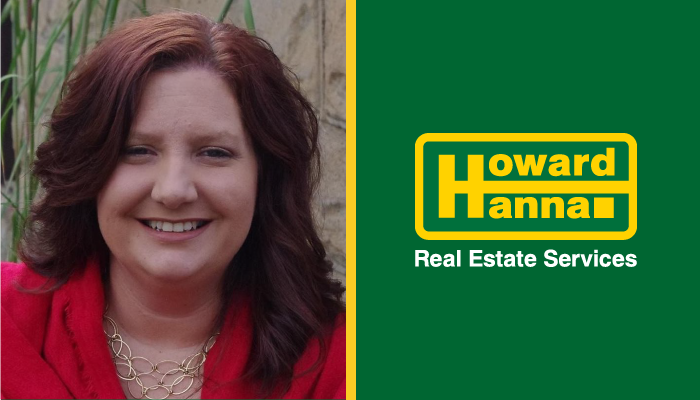 Coraopolis, PA (April 11, 2018)  – On Tuesday, April 3, 2018, Tom Ceponis, President of Howard Hanna Pennsylvania and Bebe English, Vice President of the  PA Northwest Region, announced that Dana Kostishack has been named manager of the West Suburban office located at 1001 Beaver Grade Road in Coraopolis.
Dana joined the Howard Hanna management team in 2015 when she was named manager of the East Suburban office after a highly successful 11-year career as a sales associate in the Collier office.  In 2017, she was also named manager of the Monroeville office.
"With Dana's experience and knowledge of the real estate business, she will be a great manager for our West Suburban team," said Ceponis.  "She is very well-versed in sales marketing, technology and training, and we are confident that Dana will lead the West Suburban office to great successes in 2018 and beyond."
Howard Hanna Real Estate Services ranks as the #1 home seller in Western Allegheny County with a  with a 29.9% market share of homes sold in 2017.   The nearest competitor's market share was 16. 9%.
Dana Kostishack can be reached in the Howard Hanna West Suburban office at 412-262-5500 or at danakostishack@howardhanna.com.
Howard Hanna Real Estate Services is the 3rd largest real estate company in the United States, the #1 privately owned broker in the nation, and the largest home seller in Pennsylvania, Ohio, and New York. The family-owned and operated real estate company specializes in residential and commercial brokerage service, mortgages, closing and title insurance, land development, appraisal services, insurance services, corporate relocation, and property management. With 262 offices across PA, OH, NY, VA, MI, WV, NC, and MD, more than 9,200 sales associates and staff are guided by a spirit of integrity in all aspects of the real estate process. For more information, visit www.howardhanna.com or www.facebook.com/howardhanna
Media contact:
Deborah Donahue, 412-784-3816, ddonahue@howardhanna.com