Diana Golob of Hanna Commercial Becomes Member of Midwest Real Estate News Commercial Real Estate Hall of Fame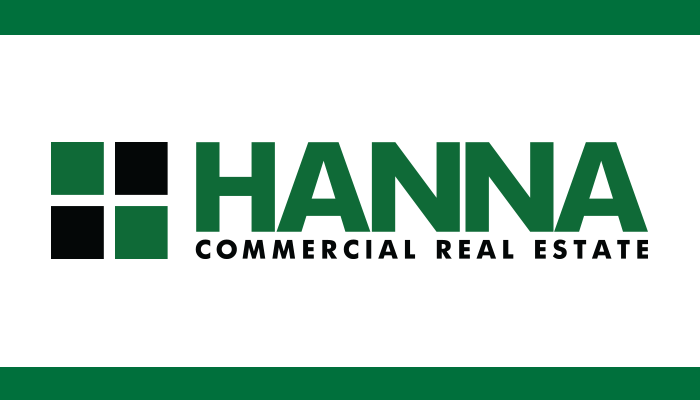 Cleveland, OH (May 6th, 2016) – Hanna Commercial is pleased to congratulate Diana Golob, Managing Director of the Corporate Services Group, who was recently named to the Midwest Real Estate News Commercial Real Estate Hall of Fame. She is joining a select group of real estate professionals who have made a true difference in their industry and communities. Golob specializes in commercial real estate transaction management and tenant representation for Fortune 1000 and middle market global corporate clients. Her team provides strategic consulting, site selection, property acquisition and disposition services, portfolio management and administration services. She also works as a commercial real estate agent in Northeast Ohio, providing services in investment, tenant representation, property sales and leasing, acquisitions, consulting, site assembly, and sourcing local economic incentives.
Highlights of her career include representing The Goodyear Tire & Rubber Company as they sought to centralize their real estate portfolio and transactions at a corporate level. During this process, she was involved in multiple surplus land sales in the Asia Pacific region, one of which closed at $34 Million USD in Taiwan ($3.4m USD/ acre). She is adept at international business, having traveled to over 30 countries and gaining an understanding of the culture and market dynamics of each.
Golob is active in CREW Network (Commercial Real Estate Women, Inc.). She has served CREW Cleveland as Programs Director and Chapter Liaison to CREW Network, and was CREW Cleveland President in 2014. She has presented at the CREW Network Convention in Chicago, and served on the nominating committee to select the slate for the 2015 CREW Network Board of Directors.
Her professional awards include Crain's Cleveland Business 40 under 40, three-time winner of the NAIOP Traveling Gun Industrial Broker award, and seven-time winner of the NAIOP Traveling Gun Deal of the Year in Industrial and Office. She also received the CREW Cleveland Member of the Year Award in 2014. She is a consistent Top Ten Producer at Hanna Commercial, and was admitted into the Society of Industrial and Office Realtors (SIOR) in 2015. Golob has also completed all of the Certified Commercial Investment Member (CCIM) courses and will take the comprehensive exam to become a CCIM Designated Member.
Golob is also a member and past president of the Mid-Day Toastmasters group, whose mission is to empower individuals to become more effective communicators and leaders. While president, she was invited to participate in a local NPR radio station live broadcast entitled "The Gift of Gab." She was also sought out to present to 50 regional Marriott Hotel managers on the topic of effective communication tactics to persuade and inspire.
To learn more please visit www.hannacre.com or www.facebook.com/hannacommercial
Hanna Commercial Real Estate is a full-service real estate company with offices in Ohio, Pennsylvania and Michigan. For over 75 years, they have been a leader in the commercial property marketplace, successfully providing clients with creative and comprehensive real estate solutions. Hanna CRE specializes in real estate consulting; industrial; office; retail sales & leasing; corporate services; property & asset management; investment sales; land brokerage; tenant representation; build-to-suit representation; accelerated marketing (auctions); project management; and property valuation.
Media Contact:
Elizabeth Grepp, 216-447-4477 x115, elizabethgrepp@howardhanna.com