Frank Jacovini Named Realtor of the Year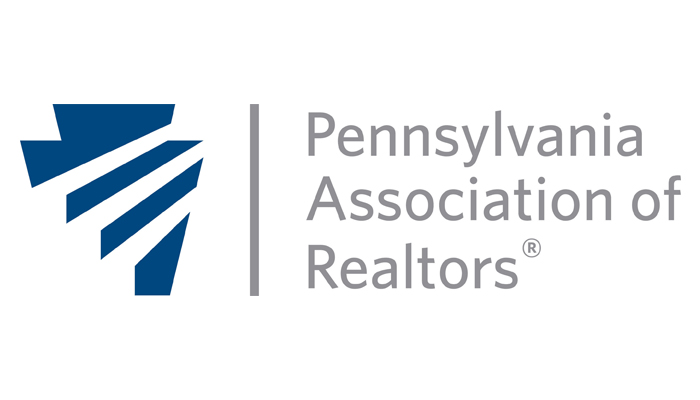 Harrisburg, PA (September 23, 2016) –  Howard Hanna Philadelphia Realty Broker/Owner Frank J. Jacovini has been named the Realtor of the Year by the Pennsylvania Association of Realtors (PAR).   The state award acknowledges meritorious contributions to the real estate community.  Jacovini has been a Realtor for 24 years. A past president of the Greater Philadelphia Association of Realtors, he was named Realtor of the Year in 2000 and presented the local association's Realtors Hall of Fame award in 2003 and again in 2013.
At the state level, he served as president of PAR in 2012. He was also elected treasurer, first vice president and served two terms as district vice-president for the Philadelphia region including Chester and Delaware counties. In addition, he was a member of the board of directors for the Pennsylvania Realtors® Education Foundation (PREF) and is a member of the Legal Action Fund.  He has been a member of PAR's board of directors for 20 years. Jacovini has served on PAR's Finance, Executive and Issues Mobilization committees, Convention Advisory and Marketing Group and as a trustee of the Realtors Political Action Committee.
"Frank has dedicated his service to helping our state association," said PAR President Todd Polinchok. "He's committed to helping consumers achieve the dream of homeownership."
He also served on the National Association of Realtors® Board of Directors and was a member of the Research Committee. He was instrumental in securing a NAR grant to initiate PAR's Core Program.
Frank Jacovini can be reached at Howard Hanna Philadelphia Realty at 215-755-6700.
Howard Hanna Real Estate Services is the 3rd largest real estate company in the United States. The family-owned and operated company specializes in residential and commercial brokerage service, mortgages, closing and title insurance, land development, appraisal services, insurance services, corporate relocation and property management. With 270 offices across PA, OH, NY, VA, MI, WV, NC & MD, Howard Hanna's more than 9,000 sales associates and employees are guided by a spirit of integrity in all aspects of the real estate process.   For more information, visit www.howardhanna.com, www.facebook.com/howardhanna
Media contact:  Deborah Donahue, 412-967-9000 x 1328, ddonahue@howardhanna.com