Hanna Commercial Leasing US Bank Centre Building in Playhouse Square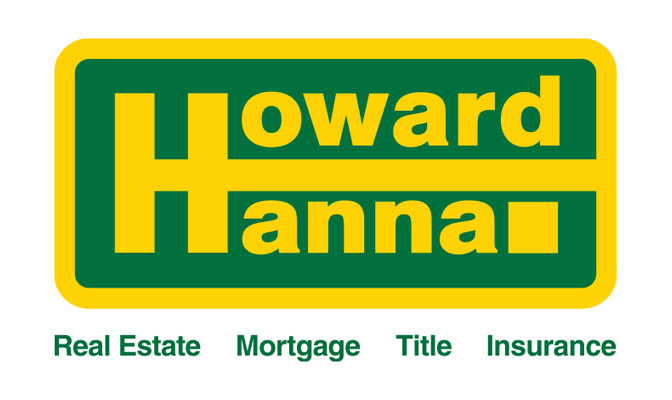 Cleveland OH – Howard Hanna Real Estate Services has announced the execution of a 15,000 square foot lease in the US Bank Centre building for its expanded commercial business. Located in downtown Cleveland at 1350 Euclid Avenue, the US Bank Centre is in the heart of Playhouse Square and down the street from the largest outdoor chandelier in the world.
Ross Farro, CEO of Premier Development Partners, was instrumental in creating the building, along with the help of Bart Wolstein. "We had a vision of developing an office building in Playhouse Square because we saw it as an up-and-coming area. Now, with all the theatres and almost a million visitors per year, it's a phenomenal location," said Farro. "The building looks great after 20 years and it's a first-rate facility. We designed it so that the tenants, now Hanna Commercial, will not need to leave the building for meetings. Everything can happen under one roof."
Since Hanna's acquisition of Chartwell in 2013 (now Hanna Chartwell) and Ostendorf-Morris earlier this year, the combined group has become the largest commercial broker in Northeast Ohio. In January of 2015, the three companies will come together as Hanna Commercial, bringing together under one roof the core values of all three to streamline the commercial real estate process.
"We are delighted to continue our commitment to Downtown Cleveland and are excited to see Playhouse Square doing so well. It's a great time to be in the Cleveland area," said Mac Biggar of Hanna Chartwell. "And we are very pleased that Hanna Commercial will be handling the leasing and management of the US Bank Centre."
Howard W. "Hoby" Hanna, IV looks forward to combining operations and sales forces of Hanna Chartwell and Ostendorf-Morris in this new state-of-the-art office space. "The new space is designed to inspire our commercial brokers to do more business locally, nationally and globally as well as create an environment for us to work with our clients' commercial expectations and needs. The space is also designed to add additional brokers and employees as our commercial operation grows, which we are confident it will do."
Howard Hanna is the 4th largest real estate company nationally with almost $10 billion in closed sales volume in 2013, accounting for a 37% increase over the previous year. Aggressive goals for the remainder of 2014 and into 2015 will make the company a residential and commercial powerhouse.