Hanna Holdings Completes Acquisition of 1st Priority Mortgage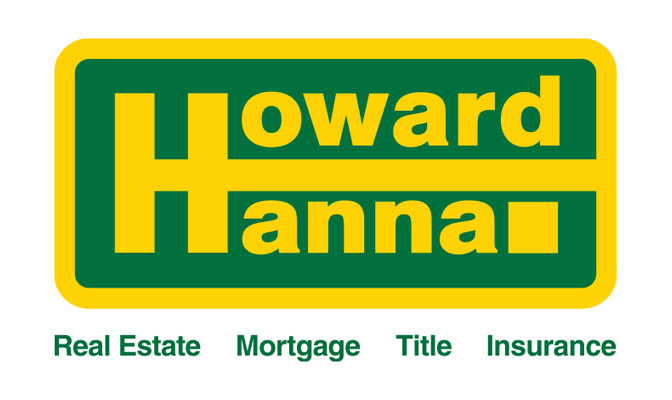 Buffalo, New York (June 7th, 2017) – Hanna Holdings, Inc., the parent company of Howard Hanna Real Estate Services, Nothnagle Realtors and RealtyUSA announced today the closing of 1st Priority Mortgage, Inc.
This transaction falls on the heels of the merger earlier this year between 1st Priority Mortgage and Nothnagle Home Securities, a mortgage broker in Rochester, New York. In 2016, the combined 1st Priority and Nothnagle groups funded $387,060,225 in mortgage lending in New York.
Brooke Anderson-Tompkins will continue as President of 1st Priority and former owner Merle L. Whitehead will remain as Chairman of the Board with Christine Nothnagle as Director of Strategic Engagement. With the addition of 1st Priority and Nothnagle Home Securities to the Hanna family of mortgage companies, the combined group expects to originate over $2 billion in mortgage volume over the next 12 months.
"Consumers want the best in one stop shopping. With the addition of new Hanna Financial products like the Buy Before You Sell Program and others, the customer will see huge benefits," said Merle Whitehead Chairman of RealtyUSA. "It's a win for everyone; buyers, sellers, loan originators and agents."
"We are thrilled that 1st Priority, along with their great leadership, employees, and mortgage consultants will be added to the Hanna family," stated Chief Executive Officer Helen Hanna Casey. "We look forward to serving the New York market with the finest mortgage products and services offered," she added.
"We are excited to be creating value for our customers in Rochester through this new partnership with 1st Priority," said Nothnagle Realtors President, Armand D'Alfonso. "We have always greatly admired the team at 1st Priority, are proud to welcome them and look forward to what we can achieve together."
The closing of the acquisition of 1st Priority concludes the process that began over one year ago when RealtyUSA merged with Hanna. "We have been awaiting regulatory approval for close to a year and over that time, I have gotten to know Brooke and Merle and their team at 1st Priority to be great professionals in our industry, I am proud that they are on our team," stated F. Duffy Hanna, President of Howard Hanna Financial, the financial services arm of Hanna Holdings.
"The combination of 1st Priority and Hanna will assure the combined success for the companies but more importantly for the customers and clients we serve," added Mark D. Steele, Chairman and CEO of Hanna Financial.
Hanna entered the New York real estate market in 2015 with the acquisition of Nothnagle Real Estate and in 2016 it announced the acquisition of RealtyUSA to become the largest real estate company in the state with 93 offices and 3,070 sales associates and staff.
Howard Hanna Real Estate Services is the 3rd largest real estate company in America, the #1 privately owned broker in the nation, and the largest home seller in Pennsylvania, Ohio, and New York. The family-owned and operated real estate company specializes in residential and commercial brokerage service, mortgages, closing and title insurance, land development, appraisal services, insurance services, corporate relocation and property management. With 270 offices across PA, OH, NY, VA, MI, WV, NC and MD, our more than 9,000 sales associates and staff are guided by a spirit of integrity in all aspects of the real estate process.
To learn more please visit www.howardhanna.com or www.facebook.com/howardhanna
Media contacts:
Brooke Anderson-Tompkins, 716-651-5626, banderson@1stprioritymortgage.com
Elizabeth Grepp, 216-643-9796, elizabethgrepp@howardhanna.com
Duffy Hanna, 412-784-3206, duffyhanna@howardhanna.com
Helen Hanna Casey, 412-784-3702, helenc@howardhanna.com
Mark D. Steele, 216-643-9878, mdsteele@howardhanna.com
Merle Whitehead, 585-394-1970, merlewhitehead@howardhanna.com