Hanna Langholz Wilson Ellis Lists YMCA Locations for Sale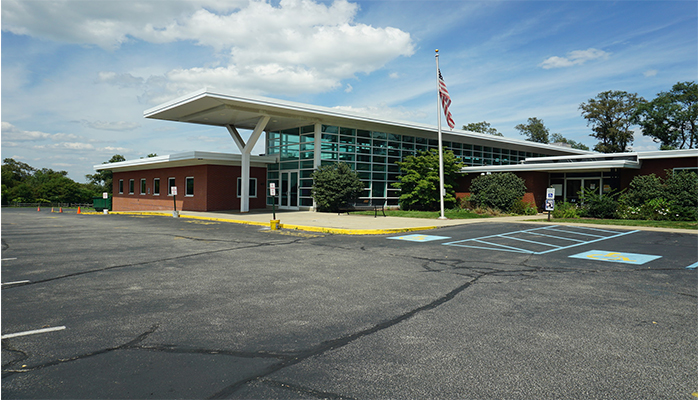 Pittsburgh, PA (September 12, 2018) – Jay Phoebe and Michael Connor, commercial listing agents with Hanna Langholz Wilson Ellis, have co-listed three Pittsburgh-area YMCA locations for sale.
The Coraopolis YMCA was closed in June, and the Penn Hills and Wilmerding branches closed August 31 as part of an ongoing restructuring at the YMCA.
1 Memorial Drive, Wilmerding, PA 15148 – listed for $1,600,000, 30,000 square foot three-story, multi-purpose facility with elevator and ample parking.
11817 Frankstown Road, Penn Hills, PA 15235 – listed for $1,800,000, 31,000 square foot multi-purpose facility with elevator and ample parking.  7.2 acres.
195 Montour Run Road, Coraopolis, PA 15108 – listed for $2,200,000, 57,600 total square footage, multi-use facility.
Jay Phoebe and Michael Connor can be reached at Hanna Langholz Wilson Ellis located in One PPG Place at 412-261-2200.
Hanna Langholz Wilson Ellis spans nearly 90 years through various companies and names, culminating with the merger of Langholz Wilson Ellis, Inc. and Hanna Commercial Real Estate.  HannaLWE is an active participant in the ever-changing perspective of commercial real estate. Entrepreneurial in culture, HannaLWE has not only survived but thrived by delivering personalized service, in a responsive manner, to the needs of our clients. Our disciplines of specialty include Retail, Office, Industrial, and Investment commercial brokerage services and service all of Western Pennsylvania and West Virginia. 
Howard Hanna Real Estate Services is the 3rd largest real estate company in the United States, the #1 privately owned broker in the nation, and the largest home seller in Pennsylvania, Ohio, and New York. The family-owned and operated real estate company specializes in residential and commercial brokerage service, mortgages, closing and title insurance, land development, appraisal services, insurance services, corporate relocation, and property management. With 262 offices across PA, OH, NY, VA, MI, WV, NC, and MD, more than 9,200 sales associates and staff are guided by a spirit of integrity in all aspects of the real estate process. For more information, visit www.howardhanna.com, or www.facebook.com/howardhanna
Media contact: Deborah Donahue, 412-784-3816, ddonahue@howardhanna.com