HGTV Features Howard Hanna Agent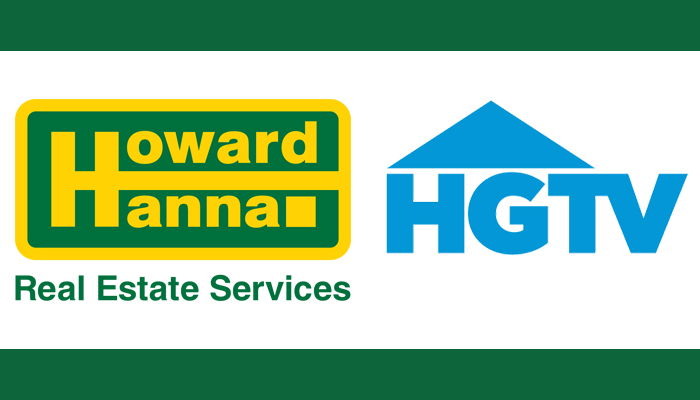 Cleveland, Ohio (January 26, 2018) – Rudy Cooks, a well-respected Howard Hanna agent for more than five years, will be featured this weekend on HGTV's popular television show, Island Life. In the fall of 2017, a crew traveled to Put-In-Bay and Middle Bass Island to follow Cooks as he helped his buyers find a vacation home on these beautiful Ohio islands.
"It was an incredible opportunity to show the world just how special the Lake Erie Islands really are," said Cooks. "Being a part of this show gave me the chance to show others how fun and feasible it can be to purchase a home on an island!"
Tune in to this episode highlighting everything that "Island Living" in Ohio has to offer on Sunday, January 28 at 10:30 pm EST and on Sunday, February 18 at 10:00 pm.
For more details please visit: http://www.hgtv.com/shows/island-life
Howard Hanna Real Estate Services is the 3rd largest real estate company in America, the #1 privately owned broker in the nation, and the largest home seller in Pennsylvania, Ohio, and New York. The family-owned and operated real estate company specializes in residential and commercial brokerage service, mortgages, closing and title insurance, land development, appraisal services, insurance services, corporate relocation and property management. With 259 offices across OH, NY, PA, VA, MI, WV, NC and MD, our more than 9,000 sales associates and staff are guided by a spirit of integrity in all aspects of the real estate process.
To learn more please visit www.howardhanna.com or www.facebook.com/howardhanna
Media contact:
Elizabeth Grepp, 216-447-4477 x115, elizabethgrepp@howardhanna.com
Debbie Donahue, 412-784-3816, ddonahue@howardhanna.com