Howard Hanna Acquires Lead Management Company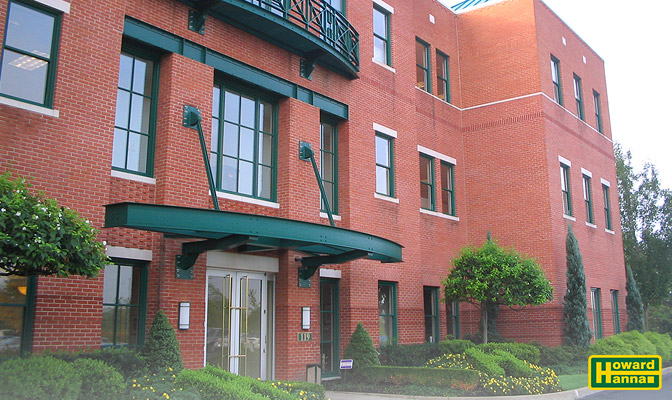 November 12, 2014 – Denver-based One Cavo has been acquired by Howard Hanna Real Estate Services, Midwest President Howard W. "Hoby" Hanna, IV announced today at the company's annual Managers Advance meeting being held in Pittsburgh, November 11-13.
One Cavo provides high-impact customer service to online consumers, helping real estate companies increase their internet lead conversion rate, build their online brand and increase their core services revenues.
"This is really exciting news for our customers as we now have the stability and brand of the 4th largest real estate company in the country behind us," said Brad Miller, President and CEO of the Denver-based company.
Having worked with One Cavo for the past four years and seen a substantial increase in quality leads to their sales associates, Howard Hanna sought to build a partnership with Miller and his team. "The results we've seen with converted leads convinced us to look into building our online lead-gen business. We bought One Cavo because we like the proprietary lead management system and plan to incorporate in all of the Howard Hanna companies."
Committed to advancing the real estate industry, Howard Hanna also plans to offer the One Cavo system to other brokerages across the country.
There will be no disruption in service from One Cavo, and the CORE platform that was introduced last year will be enhanced with a multitude of things to make the customer experience even better.