Howard Hanna Acquires Mission Realty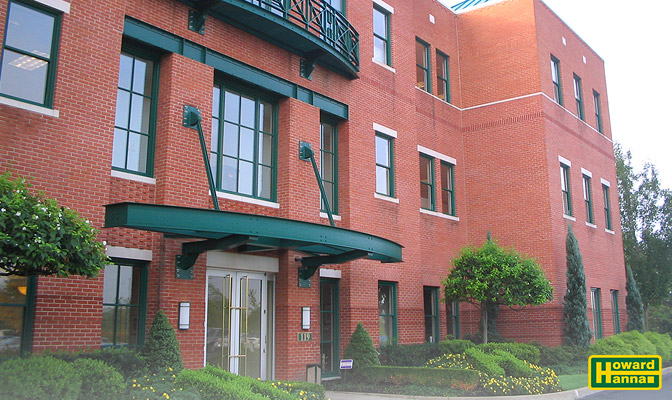 Howard Hanna Real Estate Services has announced the acquisition of Mission Realty, a well-known and respected Northeastern Ohio real estate broker based in North Olmsted.
Agents working with Mission Realty will be moving into the Howard Hanna Crocker office, located at 2055 Crocker Road in Westlake. The team will be managed by Sherri Johnson, Vice President and West Regional Manager, as well as Chris Schlenkerman, Crocker office Manager.
"We are very excited about the opportunities that come with Mission Realty joining the Howard Hanna Company in the west region of Ohio," said Johnson. "We share the same business philosophies, and it is a natural fit and mutually beneficial relationship for us to join teams."
Guy Grant, owner of Mission Realty, is looking forward to the extended services he can provide to his current and future clients through the Howard Hanna partnership. "Over the years our two companies have collaborated on many successful transactions," remarked Grant. "I am confident that the synergy created by this union will produce great results in the future."
Howard W. "Hoby" Hanna, IV, President of Howard Hanna Midwest, is looking forward to this strategic partnership. "We are very much looking forward to offering customers the Howard Hanna experience through services like our 100% Money Back Guarantee, luxury Homes of Distinction program and Apartment Dwellers Trade-In program, as well as the Buy Before You Sell program," said Hanna. "We also love that we can offer support to ambitious entrepreneurs who understand that there are many benefits in partnering with Howard Hanna."
2014 is shaping up to be another record-breaking year for market leader Howard Hanna. Joint ventures, such as this one with Mission Realty, give the company an opportunity to expand its footprint in its already strong markets.