Howard Hanna Akron Office Appoints New Manager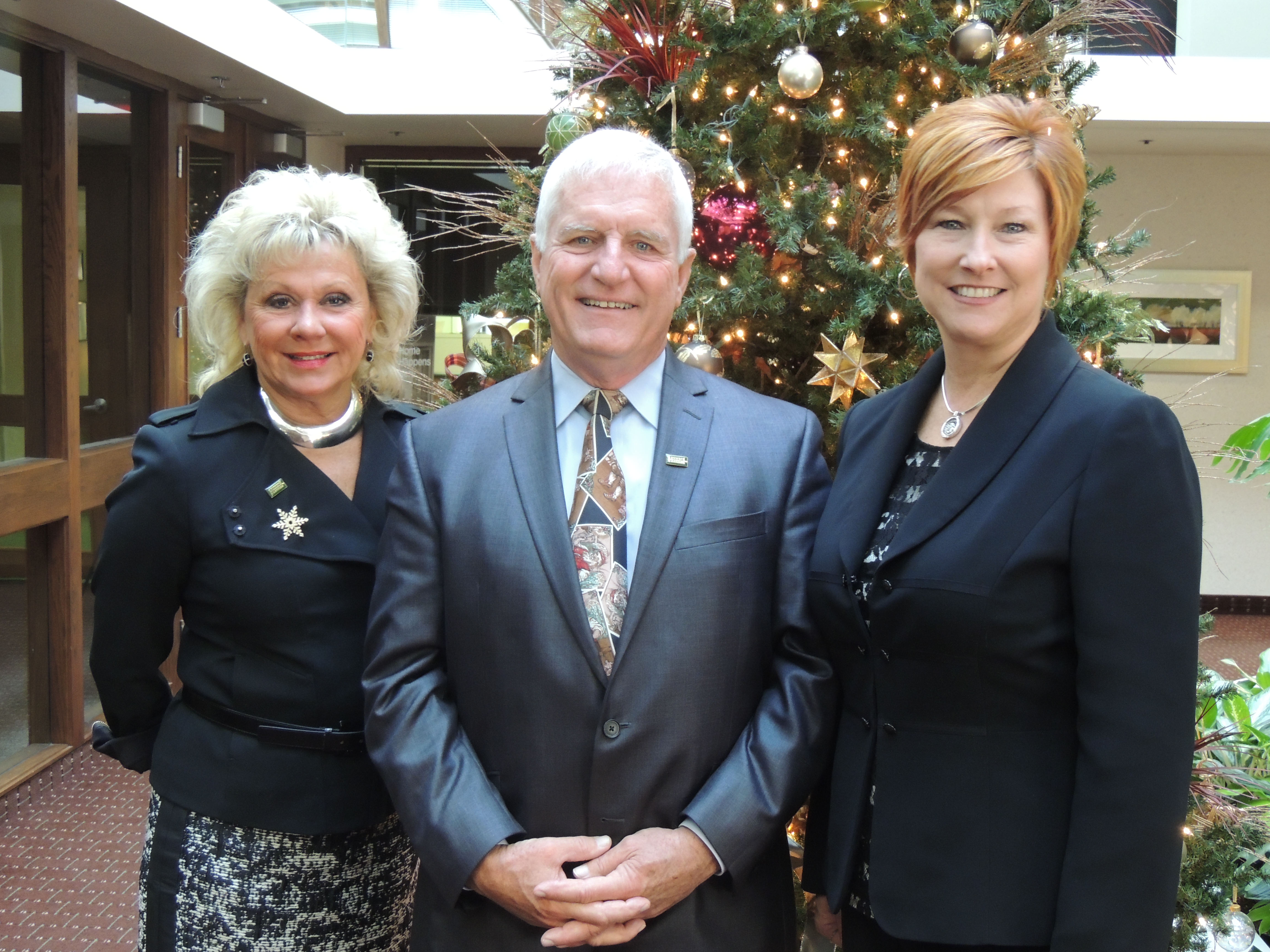 Cleveland, OH (December 21st, 2016) – On Tuesday morning, Howard Hanna Real Estate Services announced Karyn Pumphrey as the new manager for the Akron, Ohio office. The Akron office has been consistently recognized as one of the company's flagship offices, consistently leading in listings, sales, and financial services capture rate. Pumphrey joins Howard Hanna's management team and the top office in the region, which currently has 41% of market share.
Pumphrey began her real estate career over twenty years ago, graduating from the Institute for Florida Real Estate Careers. In 2004, she moved from Florida to Ohio, where she graduated from Hondros and continued an already successful real estate career in both sales and management.
She has been active in local real estate as a member of the Akron Cleveland Association of REALTORS and Ohio Association of REALTORS, as well as the National Association of REALTORS, and she has the GRI designation. In addition to her involvement with real estate, Pumphrey is also a member of the Fairlawn Area Chamber of Commerce.
Throughout her prior management experience, Pumphrey was highly involved in all aspects of recruiting, interviewing, and personally hiring sales associates and support staff. She is thrilled to be taking her career in a new direction at the Howard Hanna Akron Office.
"I had a different impression of what the Howard Hanna company had to offer Realtors," said Pumphrey. "After some investigating, I discovered how fantastic the tools, support staff, multi-generational marketing, and cutting-edge technology here truly are. I'm looking forward to continuing the dynamic atmosphere and growing office market share into 2017."
"We are excited and pleased to have Karyn Pumphrey join our leadership team as the manager of our Akron office," said Kristine Burdick, President, Midwest Region. "She is a well-respected member of our real estate community, and we look forward to Karyn's leadership and enthusiasm as we continue to grow the market share of our Akron office as the number one office in the market."
In addition to having dominant market share in its South Region, Howard Hanna proudly ranks as the third largest real estate company nationally. The combined 2015 performance of Howard Hanna companies resulted in closed sales of over $12 billion and 66,741 transaction sides.
Howard Hanna Real Estate Services is the 3rd largest real estate company in America, the #1 privately owned broker in the nation, and the largest home seller in Pennsylvania, Ohio, and New York. The family-owned and operated real estate company specializes in residential and commercial brokerage service, mortgages, closing and title insurance, land development, appraisal services, insurance services, corporate relocation and property management. With 270 offices across PA, OH, NY, VA, MI, WV, NC and MD, our more than 9,000 sales associates and staff are guided by a spirit of integrity in all aspects of the real estate process.
To learn more please visit www.howardhanna.com or www.facebook.com/howardhanna
Media contact:
Elizabeth Grepp, 216-447-4477 x115, elizabethgrepp@howardhanna.com