Howard Hanna Announces New Director of Recruiting for Ohio Region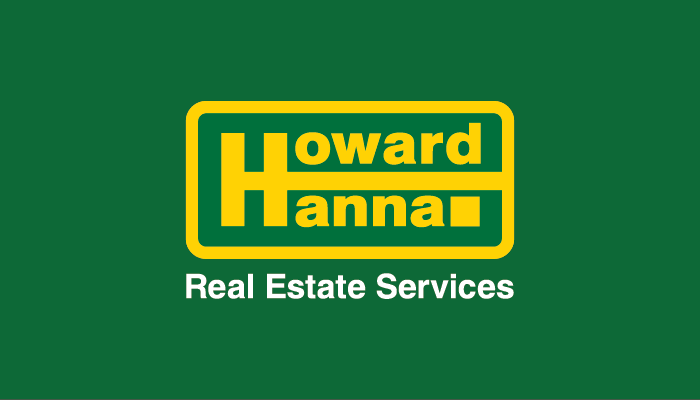 Cleveland, OH (September 10, 2021) – Howard Hanna Real Estate Services is pleased to announce Jaclyn Wloszek as the new Director of Recruiting for the Ohio Region.
Wloszek has a bachelor's degree in education from the University of Akron and recently graduated from Ohio University with a Master of Business Administration. She has held a variety of human resources positions over the years and has more than three years' experience in recruiting.
"Jaclyn will be a solid addition to the Howard Hanna Career Development team," said Karlton Utter, Vice President of Career Development. "We look forward to her playing a key role in driving strategic growth for Ohio."
"I am new to the real estate sector and am very excited to utilize my recruiting experience in this industry," said Wloszek. "I look forward to networking events and the opportunities Howard Hanna will present."
To learn more about careers at Howard Hanna, please visit our Career Website: hannacareers.com.
About Howard Hanna: Howard Hanna Real Estate Services is the #1 family-owned and -operated independent broker in the U.S.A. The full-service real estate company has more than 400 real estate, mortgage, insurance, title, and escrow service offices across 11 states, including Allen Tate Realtors® in the Carolinas and The F.C. Tucker Company in Indiana, with more than 13,000 sales associates and staff, including many of the industry's top-producing real estate agents. For more information, visit www.HowardHanna.com.
Contact: Josie Schultz l josieschultz@howardhanna.com