Howard Hanna Announces Park Passive Townhomes -The Next Level in Energy Efficient Living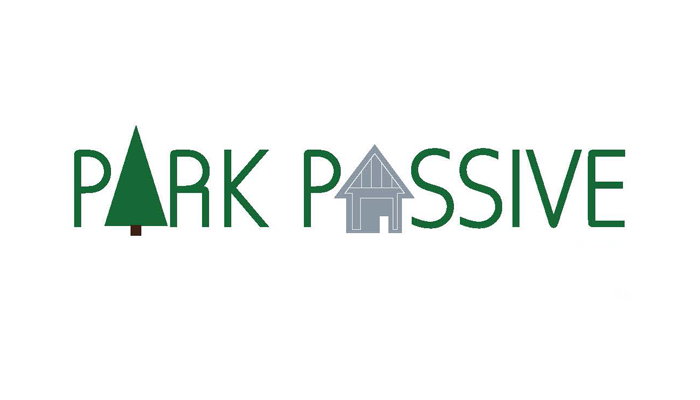 Pittsburgh, PA (August 11, 2017) – EcoCraft Builders and Thoughtful Balance Architecture have collaborated to launch Park Passive townhomes, each of which offers 2,300 square feet of living space. Park Passive is an exciting and innovative new construction project, offering an Energy Rating System focused on ultra-low energy use which reduces energy for heating and cooling by 80% compared to conventional construction.
Park Passive delivers affordable, durable, and energy-efficient living with healthy and lasting finishes and materials. Located on Mellon Street in Highland Park, close to the restaurants and shops of Bryant Street, these luxurious three-story townhomes are priced from $595,000.  Three bedrooms, 2.5 baths, off street parking, a rooftop deck, and a large covered front porch are only a few of the townhomes' features.  Super insulation provides ultra-quiet, draft-free living, and full utilization of the Energy Recovery Ventilation system allows a complete change of air every 3 hours.
Elliot Fabri Jr. is the vice president and co-founder of EcoCraft Homes and is one of the region's few certified passive house homebuilders and a Certified Passive House Consultant. He is a member of the Young Entrepreneurs Council, which accept only the most talented young visionaries in the United States.   EcoCraft Homes is a premier energy-efficient modular home builder and has established the importance of sustainable development throughout the region.  Laura Nettleton is the architect and founder of EcoCraft, with more than 30 years of experience in development, sustainable design, and community engagement, and has been on the cutting-edge of affordable housing and low-energy design solutions for the past two decades.
The Park Passive townhomes are being marketed by Denise Serbin of the Howard Hanna Shadyside office.  For more information, please contact Denise at 412-480-6554 or visit ParkPassive.net.
About Howard Hanna Real Estate Services
Howard Hanna Real Estate Services is the third largest real estate company in the United States, the #1 privately owned broker in the nation, and the largest home seller in Pennsylvania, Ohio, and New York. The family-owned and operated real estate company specializes in residential and commercial brokerage service, mortgages, closing and title insurance, land development, appraisal services, insurance services, corporate relocation and property management. With more than 259 offices across PA, OH, NY, VA, MI, WV, NC and MD, our more than 9,000 sales associates and employees are guided by a spirit of integrity in all aspects of the real estate process. For more information, please visit HowardHanna.com or Facebook.com/HowardHanna
Media contact:  Debbie Donahue, Director of Public Relations, 412-784-3816, ddonahue@howardhanna.com