Howard Hanna Awarded Top Honors from Ohio Association of Realtors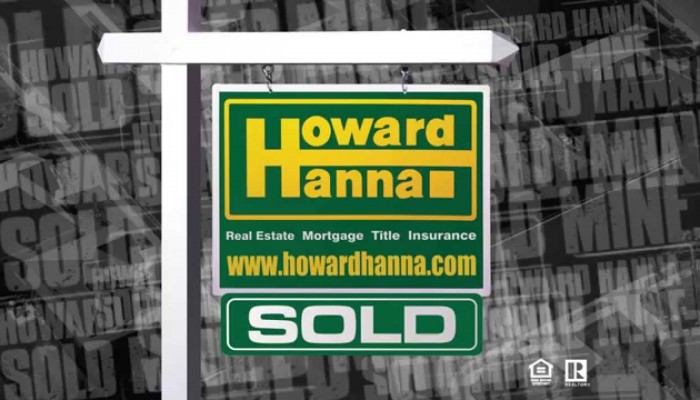 Adam Kaufman and The Crockett team achieve highest awards from OAR
Cleveland, OH (November 9th, 2015) – The Ohio Association of Realtors recognized nearly 3,000 of its members during an annual awards dinner in Columbus earlier this year. Among the honorees were Adam Kaufman, who is the top producer in Ohio, and The Crockett team, the top team in the entire state.
Howard W. "Hoby" Hanna, IV, President of Howard Hanna, is pleased at the level of success achieved. "There are great things happening in both our company and also in the real estate markets throughout Northeast Ohio," he said. "We couldn't be more proud of Adam and the Judie Crockett team for their accomplishments and awards this year. They inspire all of us to accomplish great things in the future, as a company and as individuals."
Adam Kaufman, who works out of the Pepper Pike office, was thrilled to be recognized for this achievement. "I've truly been honored to receive this award from OAR," said Kaufman. "The tools that Howard Hanna offers have made it easy for me to achieve my goals over and over again. And, the best part about being number one in the state is being with the number one company."
Judie Crockett, leader of The Crockett Team, was also excited to receive this honor. "I'm so proud of my team's work ethic and dedication to service. Our approach to the business is based on constant improvement and an entrepreneurial spirit which really benefits our clients, giving them a real advantage in the market," she said. "This recognition from the Ohio Association of Realtors is just the icing on the cake, and we couldn't be more grateful."
The Ohio Association of Realtors, with more than 28,000 members, is the largest professional trade association in the state of Ohio. The President's Sales Club award is an honor that was given to 2,967 members during the 2015 OAR convention. The awardees achieved a level of accomplishment that is a mark of distinction for superior sales achievement.
Howard Hanna Real Estate Services is the top real estate company in Pennsylvania and Ohio, and ranks nationally as one of the four largest real estate companies. The family-owned and operated real estate company specializes in residential and commercial brokerage service, mortgages, closing and title insurance, land development, appraisal services, insurance services, corporate relocation and property management. With 205 offices across PA, OH, VA, MI, NY, WV, NC and MD our more than 7,000 sales associates and staff are guided by a spirit of integrity in all aspects of the real estate process.
To learn more please visit www.howardhanna.com or www.facebook.com/howardhanna
Media contacts:
Elizabeth Grepp, 216-447-4477 x115, elizabethgrepp@howardhanna.com
Deborah Donahue, 412-967-9000 x1328, ddonahue@howardhanna.com