Howard Hanna Barristers Expands into New York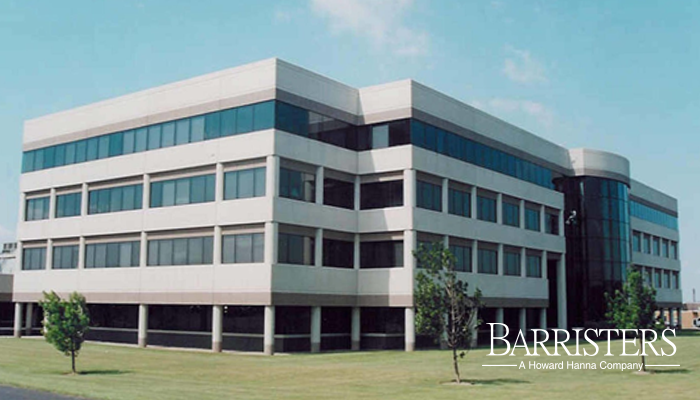 Rochester, New York (January 9th, 2018) – Barristers Title and Escrow Services, a Howard Hanna company, is thrilled to announce that it will now do business in the New York market. Title, insurance, abstract and settlement services will begin to be offered in Rochester, with plans to serve the entire state by the end of the year.
"We are very excited to bring the full menu of our one-stop-shopping services to New York," said Fred Corsi, President of Barristers. "New York will be fully integrated and feature the complete services that we offer in each of our other markets."
When fully operational, the Rochester-based Barristers will have 50 full-time employees serving our New York clients and agents. As the third largest real estate company in the nation, Howard Hanna offers one-stop shopping with completely cohesive and comprehensive real estate services.
"Agents are immediately increasing their value by adding to our already great one-stop-shopping experience. It also gives them more control to manage another piece of the real estate transaction," said Armand D'Alfonso, President of Howard Hanna New York. "As a real estate leader, Howard Hanna is committed to creating a seamless experience for both home buyers and sellers. Now we can offer a shorter closing process since we offer mortgage, closing and title services all under one roof."
Barristers is a national leader in title insurance and well-versed in the home buying and selling process. The full-service capabilities will make the home buying and selling experience in the state of New York as efficient as possible.
Howard Hanna Real Estate Services is the 3rd largest real estate company in America, the #1 privately owned broker in the nation, and the largest home seller in Pennsylvania, Ohio, and New York. The family-owned and operated real estate company specializes in residential and commercial brokerage service, mortgages, closing and title insurance, land development, appraisal services, insurance services, corporate relocation and property management. With 259 offices across NY, PA, OH, VA, MI, WV, NC and MD, our more than 9,000 sales associates and staff are guided by a spirit of integrity in all aspects of the real estate process.
To learn more please visit www.howardhanna.com or www.facebook.com/howardhanna
Media contact:
Elizabeth Grepp, 216-447-4477 x115, elizabethgrepp@howardhanna.com
Debbie Donahue, 412-784-3816, ddonahue@howardhanna.com