Howard Hanna collaborates with Kertes Enterprises, LLC at The Lakes of Orange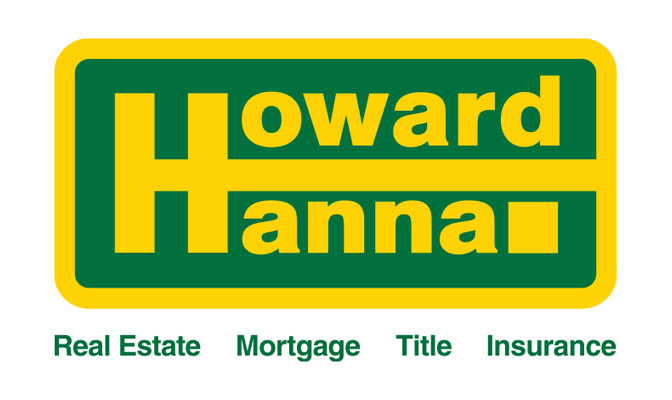 Cleveland, OH (October 7th, 2015) – Howard Hanna has announced its partnership with Kertes Enterprises, LLC at The Lakes of Orange, located in Orange Village, Ohio. Kertes Enterprises, LLC is one of the finest builders in Cleveland and responsible for the Lakes of Orange development. The Lakes of Orange is the first Green Certified Residential Community in the state of Ohio and plans to deliver energy-efficient, sustainable, luxury homes at an affordable price in one of Cleveland's most desirable suburbs.
Kristine Burdick, Vice President and Regional Manager at Howard Hanna, was instrumental in cultivating this collaboration. "We look forward to working with Kertes Enterprises, LLC and providing real estate sales expertise and marketing services to one of Northeast Ohio's finest builders and developers."
Kertes Enterprises, LLC is focused on building high-quality, high-value, energy-efficient homes and works closely with each client to ensure their custom-built home is completed on time, with every detail covered.
Randy Kertesz is happy to be working with Howard Hanna in creating the foremost green-certified development in Ohio. "I've been developing and building for over 40 years, and we interviewed a number of brokers. We came to the conclusion that in order to best represent us in this market, we needed a broker who was serious about business, has an excellent reputation, and believes in the product. For our company, that was Howard Hanna," he said.
Howard Hanna is one of the top four real estate companies nationally and is continually looking for quality and long-lasting alliances such as the one with Kertes Enterprises, LLC for The Lakes of Orange development. These types of partnerships also contribute to Howard Hanna's overall status as a market leader both in Ohio and nationally.
To learn more about this green community, please visit: www.kertes-llc.com
Howard Hanna Real Estate Services is the top real estate company in Pennsylvania and Ohio, and ranks nationally as one of the four largest real estate companies. The family-owned and operated real estate company specializes in residential and commercial brokerage service, mortgages, closing and title insurance, land development, appraisal services, insurance services, corporate relocation and property management. With 205 offices across PA, OH, VA, MI, NY, WV, NC and MD our more than 7,000 sales associates and staff are guided by a spirit of integrity in all aspects of the real estate process.
To learn more please visit www.howardhanna.com or www.facebook.com/howardhanna
Media contact:
Elizabeth Grepp, 216-447-4477 x115, elizabethgrepp@howardhanna.com