Howard Hanna Hilton and Spencerport Offices Welcome New Manager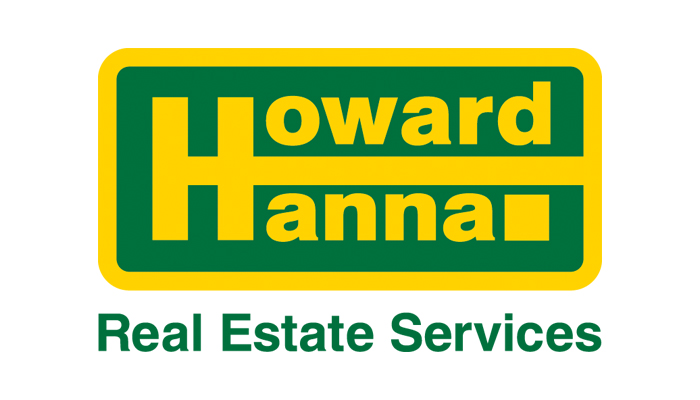 Rochester, New York (February 21, 2018) – Howard Hanna New York is excited to announce that Connie Tyson will now be managing the Hilton and Spencerport offices. There are 10 offices and nearly 400 agents in the Rochester West region of the company, and Tyson will be overseeing nearly 55 agents in this new role.
A real estate expert with over 33 years in the industry, Tyson has most recently managed the Greece-Ridge office. She will lead the consolidation of these two offices this spring, bringing her positive attitude and leadership skills to this new management position.
"I am thrilled about the opportunity to bring a high level of commitment and enthusiasm to this large group of agents. There are so many excellent products and services the Howard Hanna company offers both our clients and agents. It will be very rewarding to assist agents with their presentation of these products and help them utilize these tools for the benefit of their clients and personal growth," said Tyson.
"I am excited for the experience that Connie brings to her new role. She is very committed to her agents and their growth," said John Majchrzak, Vice President and Regional Manager. "She lives in the Spencerport area and will be a great asset to the agents there and that market."
"The Howard Hanna family has such a rich belief in supporting the success of their agents so that they can provide the very highest level of service to the public in their real estate needs. It is a pleasure to be part of an organization that seeks to earn trust through their value-driven behavior," Tyson added.
The Hilton and Spencerport offices also serve Clarkson, Gates, Greece, Ogden, Parma, Rochester, and more. For all of your real estate needs, or to join the Howard Hanna team, Connie Tyson can be reached at 585-746-0635 or ConnieTyson@HowardHanna.com.
Howard Hanna Real Estate Services is the 3rd largest real estate company in America, the #1 privately owned broker in the nation, and the largest home seller in Pennsylvania, Ohio, and New York. The family-owned and operated real estate company specializes in residential and commercial brokerage service, mortgages, closing and title insurance, land development, appraisal services, insurance services, corporate relocation and property management. With 259 offices across NY, PA, OH, VA, MI, WV, NC and MD, our more than 9,000 sales associates and staff are guided by a spirit of integrity in all aspects of the real estate process.