Howard Hanna Homes of Distinction Training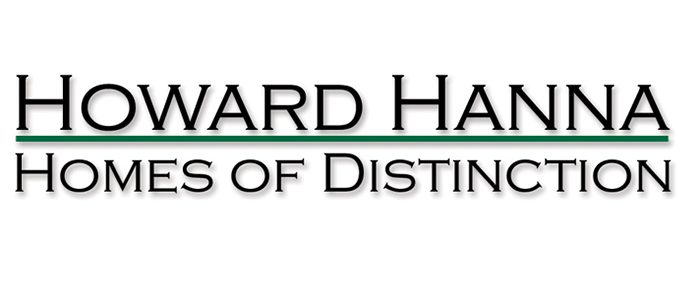 Cleveland, OH (June 27th, 2017) – In both Ohio and Pennsylvania, Howard Hanna agents gathered to learn about the company's Homes of Distinction program. The focus of each meeting was on teaching them about program benefits and the new marketing for this exclusive, luxury program. Those in attendance earned the prestigious Homes of Distinction Specialist designation.
Homes of Distinction targets properties listed for $750,000 or more in the company's eight-state footprint of Pennsylvania, Ohio, New York, Virginia, Michigan, West Virginia, North Carolina, and Maryland. It was designed to help agents cater to an upscale market, given that buying or selling a high-end home is different from a more typically priced home, and requires a special approach.
During both meetings, Howard Hanna's best and brightest met to learn about how the tailored services of the exclusive program reach affluent audiences nationally and internationally. Additionally, they learned how to best educate participants in the program about its unique benefits and exclusive relationships, which allow those listing with Howard Hanna to reach more buyers than any other brokerage.
"Howard Hanna's exclusive Homes of Distinction program and partnership with Luxury Portfolio enable us to be the most effective and successful real estate company to market to the luxury audience of buyers and sellers.," said Kristine Burdick, Howard Hanna Midwest President. "With our market share in the Midwest markets and our Homes of Distinction specialists, we continue to be the consumer's choice when it comes to marketing luxury properties."
"We take the time to share, discuss, learn and hone the skill set and service culture of our company to cater to the specific needs of our high-end clientele," said Greg Hammill, Pennsylvania President. "It is an extremely critical function within our operations. It's really a case of tailoring the communication and marketing with a  laser focus on detail, and marketing to a global audience in a way that draws attention to the finest properties we have to offer."
With sixty years of residential real estate experience, an enviable market share, and affiliation with Luxury Portfolio, it's easy to understand why high end buyers and sellers work with Howard Hanna.
To learn more about the Howard Hanna Homes of Distinction program please visit: http://www.howardhanna.com/homes-of-distinction
Howard Hanna Real Estate Services is the 3rd largest real estate company in America, the #1 privately owned broker in the nation, and the largest home seller in Pennsylvania, Ohio, and New York. The family-owned and operated real estate company specializes in residential and commercial brokerage service, mortgages, closing and title insurance, land development, appraisal services, insurance services, corporate relocation and property management. With more than 259 offices across PA, OH, NY, VA, MI, WV, NC and MD, our more than 9,000 sales associates and staff are guided by a spirit of integrity in all aspects of the real estate process.
To learn more please visit or www.facebook.com/howardhanna
Media contact:
Elizabeth Grepp, 216-447-4477 x115, elizabethgrepp@howardhanna.com