Howard Hanna Mortgage To Increase 2018 Conforming Loan Limits per FHFA Announcement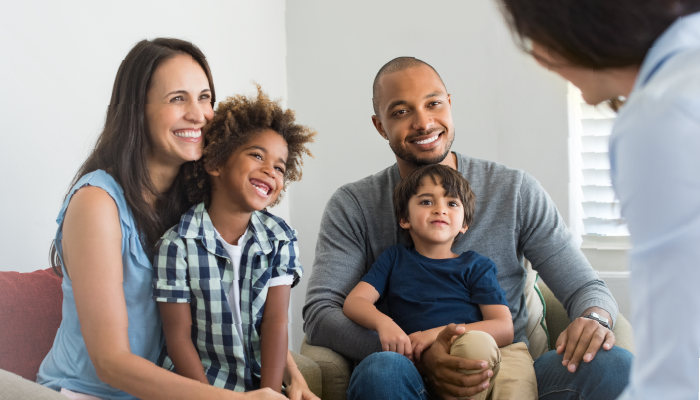 Pittsburgh, PA (November 29, 2017) – Howard Hanna Mortgage Services is pleased to announce that we are increasing our conforming loan limits to $453,100 beginning in January of 2018. Conforming loan limits are set by the Federal Housing Finance Agency (FHFA) each year and establish the limit to which the Federal National Mortgage Association (FNMA) and the Federal Home Loan Mortgage Corporation (FHLMC) can guarantee loans. For comparison purposes, the limit in 2017 was $424,100. The new limit for 2018 will be $453,100. The $29,000 increase is the largest single increase in many, many years. From 2006 to 2016 the limit remained steady at $417,000 before increasing slightly to $424,100 in 2017.
The higher loan limit will offer Howard Hanna Mortgage Services greater flexibility on mortgages up to $453,100. Having the FNMA/FHLMC guarantee opens a wider spectrum of possibilities for an increased number of borrowers and their mortgage financing.
To learn more, contact a Howard Hanna Mortgage Loan Originator today! 
We understand that the homebuying process can be a little overwhelming. The HannaFinancial companies make the closing process simple. Serving eight states, we strive to meet your needs at the lowest cost through the efforts of our dedicated teams. Our home buying expertise and full-service capabilities make your transaction as efficient as possible. HannaFinancial is proud to bring you the Howard Hanna One-Stop Shopping experience. Learn more about our dedicated teams today!
Howard Hanna Real Estate Services is the 3rd largest real estate company in America, the #1 privately owned broker in the nation, and the largest home seller in Pennsylvania, Ohio, and New York. The family-owned and operated real estate company specializes in residential and commercial brokerage service, mortgages, closing and title insurance, land development, appraisal services, insurance services, corporate relocation, and property management. With 259 offices across PA, OH, NY, MI, VA, WV, NC, and MD, our more than 9,000 sales associates and staff are guided by a spirit of integrity in all aspects of the real estate process.
For more information, visit www.howardhanna.com, www.facebook.com/howardhanna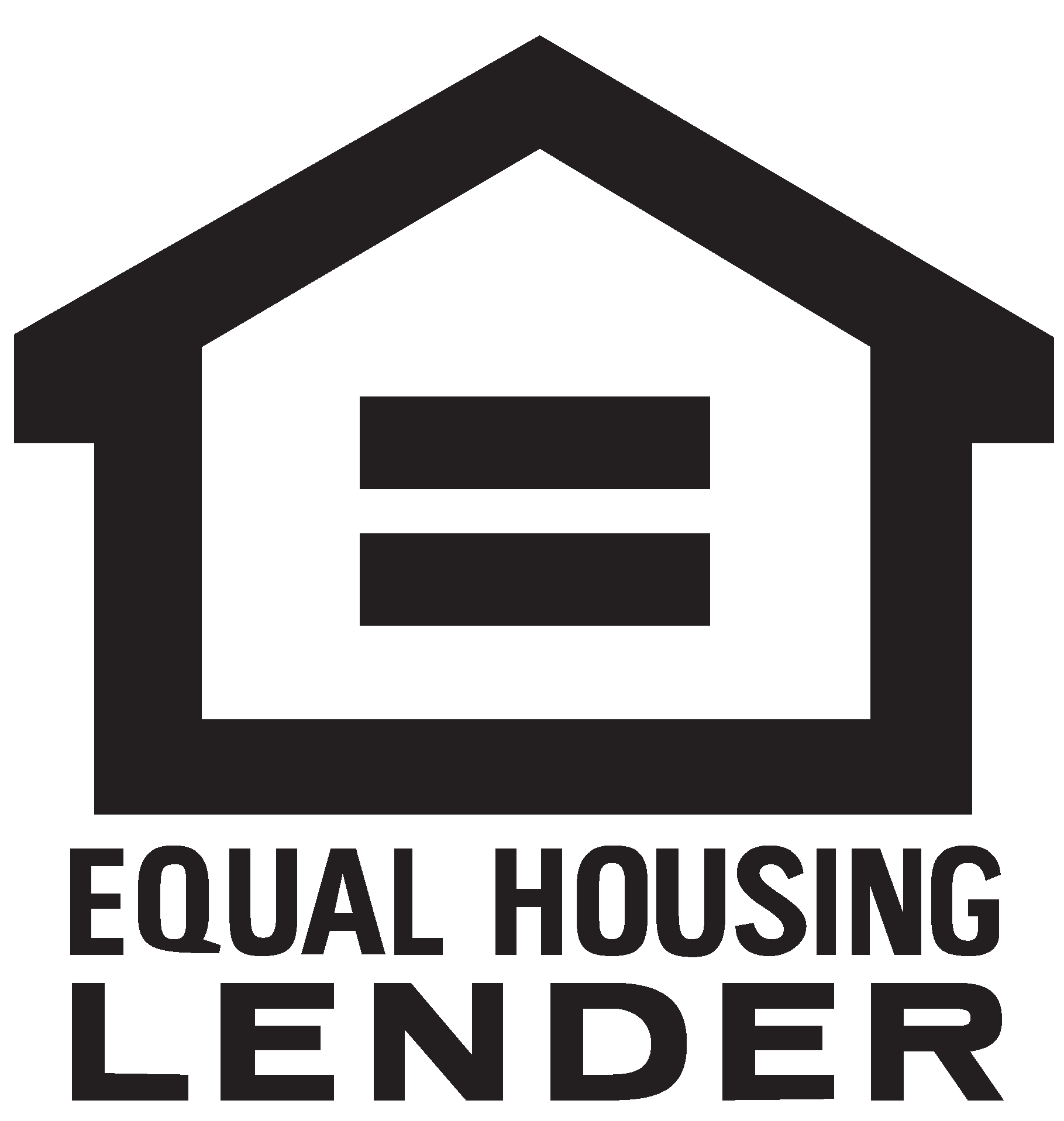 NMLS: 101561 & 203917. Howard Hanna Real Estate Services is not a mortgage lender. Contact Howard Hanna Mortgage Services for mortgage products & eligibility. Offer of credit is subject to credit approval. Howard Hanna Mortgage Services is licensed by: The Pennsylvania Department of Banking and Securities. The Ohio Department of Commerce – Division of Financial Institutions. The Michigan Department of Licensing and Regulatory Affairs, Office of Financial and Insurance Regulation. Contact a Howard Hanna Mortgage Loan Originator for full details.  PA (800) 474-4437, 1000 Gamma Drive – Pittsburgh, PA 15238. OH and MI – (800) 589-1118, 6000 Parkland Blvd. – Mayfield Hts, OH 44124. mortgage@howardhanna.com