Howard Hanna Mortgage Services Ranked #1 Market Share Leader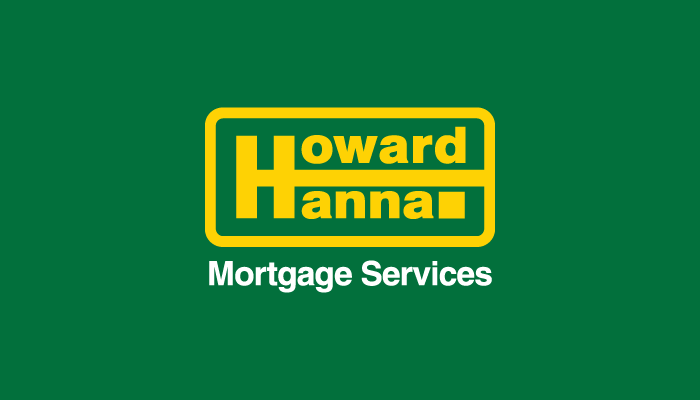 Pittsburgh, PA (April 17, 2017) – HIB Consulting, a leading market research firm, released its 2016 study of leading mortgage companies in major metropolitan areas and ranked Howard Hanna Mortgage Services the #1 market share leader in purchase money mortgages for both the Pittsburgh and Cleveland MSA's (Metropolitan Statistical Areas).
"Our real estate agents know that their clients will get the best service, and the best rates from Howard Hanna Mortgage," said Mark Steele, Chairman of Hanna Financial. "We have never lost touch with the fact that our clients are our top priority.  The Hanna network of agents provides the opportunity to make their buyers' dreams of home ownership come true."
As the area's largest independent mortgage broker, Howard Hanna Mortgage Services offers a complete selection of mortgage loan programs for everyone, including the My First Home program for first-time buyers, FHA and VA loans, the Buy Before You Sell program that lets move-up or right-sizing buyers apply the equity in their current home towards the down payment on their next home, Howard Hanna's Distinctive Client Services for luxury buyers, and refinancing options for those with existing mortgages.
Howard Hanna Mortgage Services is ranked as the 4th largest real estate mortgage company in the United States, with 7,922 closed transactions in 2015, totaling more than $1.3 billion. 2016 rankings will be published April 27, 2017 by REAL Trends.
For purchase or refinance mortgage needs, please call Howard Hanna Mortgage at 1-800-474-4437 in PA or 1-800-589-1118 in OH and MI.
*Rankings distributed by HIB Consulting LLC, a provider of mortgage market share analysis from monthly courthouse data.
About Howard Hanna – Howard Hanna Real Estate Services is the third largest real estate company in America, the #1 privately owned broker in the nation, and the largest home seller in Pennsylvania, Ohio, and New York. The family-owned and operated real estate company specializes in residential and commercial brokerage service, mortgages, closing and title insurance, land development, appraisal services, insurance services, corporate relocation and property management. With more than 270 offices across PA, OH, NY, VA, MI, WV, NC and MD, our more than 9,000 sales associates and employees are guided by a spirit of integrity in all aspects of the real estate process.
For more information, please visit howardhanna.com or facebook.com/howardhanna.
Media contacts: 
Debbie Donahue, 412-784-3816, ddonahue@howardhanna.com
Elizabeth Grepp, 216-643-9796, elizabethgrepp@howardhanna.com