Howard Hanna Names New Manager for Lenawee County Offices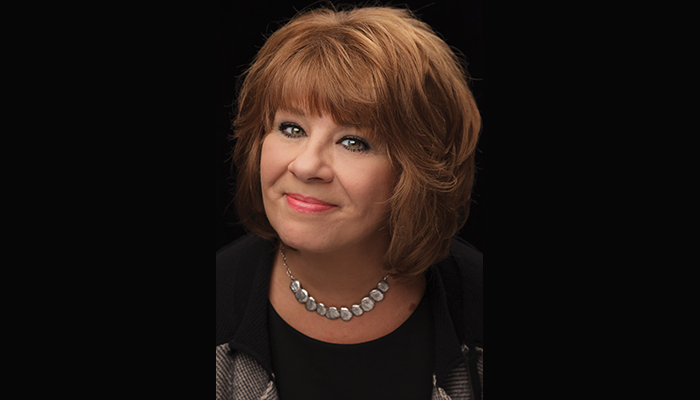 Ann Arbor, MI (October 7th, 2016) – Howard Hanna is pleased to announce the new manager for its Adrian, Manitou Beach, and Tecumseh offices, Kathy Deyo. For the past four years, Howard Hanna has had a strong presence in Southeast Michigan, with a year-to-date market share of 31% in Lenawee County.
Deyo has been working in real estate since 1988, first as an administrative assistant, then becoming an agent, and eventually working her way up to Vice President of Real Estate Operations. She has a vast knowledge of real estate, title, and lending that spans nearly 30 years. In 2015, she was the recipient of the Howard Hanna "Above and Beyond" award and for the past two years has been Chairperson of the Howard Hanna Children's Free Care Fund annual fundraiser in Ann Arbor.
Deyo looks forward to sharing her experience with the Lenawee County offices and helping those in her community participate in the American dream of homeownership.
"I am grateful for this opportunity to be the manager of Howard Hanna's Adrian, Tecumseh, and Manitou Beach offices," said Deyo. "I am very excited about the opportunity to help coach and grow Howard Hanna Real Estate Services' presence as the leading real estate company in Lenawee County. We have so much to offer the communities that we serve."
Lisa Fleming, Michigan Regional Vice President, is thrilled to have Deyo on her management team. "I am confident that with Kathy's extensive knowledge in all facets of real estate, she will continue to help us expand and grow our presence in Lenawee County," she said.
As an industry leader and the third largest real estate company nationally, we take our commitment to Lenawee County seriously. We look forward to continuing to serve Adrian, Tecumseh, and Manitou Beach in 2016 and beyond. With strong leadership in place, we are confident that we will continue our growth in the coming years.
Howard Hanna Real Estate Services is the 3rd largest real estate company in America, the #1 privately owned broker in the nation, and the largest home seller in Pennsylvania, Ohio, and New York. The family-owned and operated real estate company specializes in residential and commercial brokerage service, mortgages, closing and title insurance, land development, appraisal services, insurance services, corporate relocation and property management. With 270 offices across PA, OH, NY, VA, MI, WV, NC and MD, our more than 9,000 sales associates and staff are guided by a spirit of integrity in all aspects of the real estate process.
For more information, please visit: www.howardhanna.com or facebook.com/howardhanna.
Media contact:
Elizabeth Grepp, 216-643-9796, elizabethgrepp@howardhanna.com