Howard Hanna Partners with Flats East Bank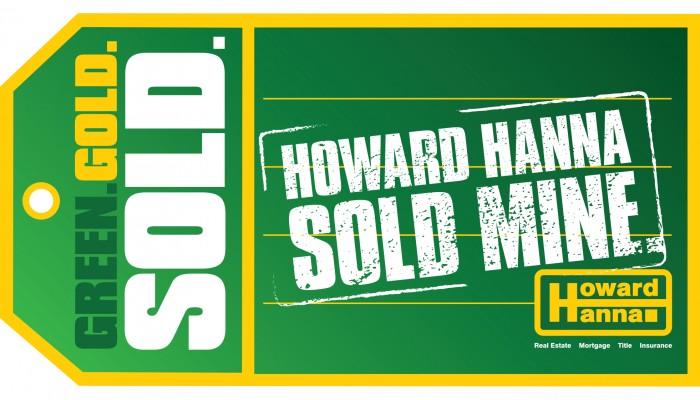 Cleveland, OH (November 23rd, 2015) – Howard Hanna is pleased to be joining forces with the Flats East Bank. The complex is one of the top most desirable in downtown Cleveland, and Howard Hanna remains a favorite residential real estate company in Northeast Ohio. The partnership with Flats East Bank gives more visibility to the project through Howard Hanna's exclusive marketing programs.
Property Manager, David Resnik, was critical in the implementation of the deal. "Flats East Bank is one of the most important catalytic projects Cleveland has ever seen. As a resident and member of the community, I could not be more excited to help promote and market this project in conjunction with the team here on site," he said. "I think I speak for everyone at Howard Hanna when I say that we are honored to be such an integral part of this historic redevelopment of downtown Cleveland, and I personally look forward to working with this dedicated group of professionals who are committed to breathing new life into such a significant corner of our city."
"Howard Hanna has a proven track record in this business," said Scott Wolstein, developer and partner of The Wolstein Group. "We're happy to have a partner that is actively involved in the Cleveland community and shares the same vision of reviving our city through development and real estate."
The complex features 241 luxury apartments with rental prices starting at $1,605 per month. Conveniently located just minutes from the Warehouse District, it is also in close proximity of the area's best shopping, dining and entertainment. Flats East Bank is also minutes from Interstate 90, Cleveland Memorial Shoreway, and the RTA bus route.
For more information about Howard Hanna please go to: www.howardhanna.com or www.facebook.com/howardhanna
Howard Hanna Real Estate Services is the top real estate company in Pennsylvania and Ohio, and ranks nationally as one of the four largest real estate companies. The family-owned and operated real estate company specializes in residential and commercial brokerage service, mortgages, closing and title insurance, land development, appraisal services, insurance services, corporate relocation and property management. With 205 offices across PA, OH, VA, MI, NY, WV, NC and MD our more than 7,000 sales associates and staff are guided by a spirit of integrity in all aspects of the real estate process.
To learn more please visit www.howardhanna.com or www.facebook.com/howardhanna
Media contacts:
Elizabeth Grepp, 216-447-4477 x115, elizabethgrepp@howardhanna.com