Howard Hanna presented with Smart Business Longevity Award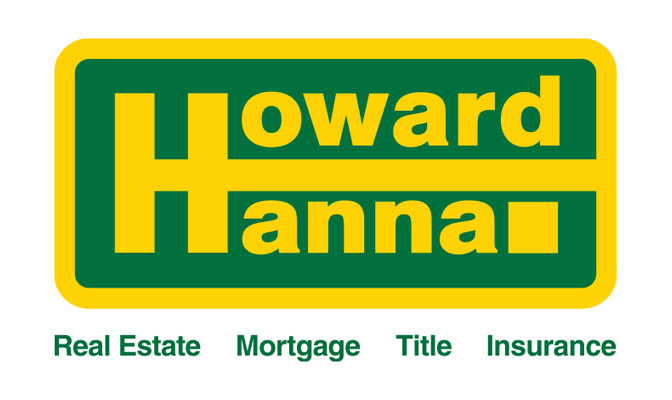 Cleveland, OH (August 22nd, 2016) – Howard Hanna Real Estate Services is pleased to be recognized along with 46 other local businesses and nonprofits with the Smart Business Longevity Award. The award recipients represent a wide variety of organizations that have been in operation from 51 to 149 years.
Dustin S. Klein, Chief Operating Officer and Publisher of Smart Business Cleveland, was thrilled to include Howard Hanna among the awardees. "Organizations like Howard Hanna reflect the impact of business longevity on the communities where its employees live and work," said Klein. "More importantly, Howard Hanna demonstrates that when you commit to building a culture where people want to work, you're able to foster a business that's built to last—from generation to generation."
Almost 60 years ago, Howard W. Hanna, Jr. and his wife, Anne, founded Howard Hanna Real Estate Services in Pittsburgh, Pennsylvania. The company started with a modest office in the Shadyside area of the city, and the Hannas never dreamed that their company would grow to become the third largest real estate company in the nation.
"It's a huge honor for Howard Hanna to be included in the inaugural class of Smart Business Longevity recipients. The list is truly a who's who of successful businesses in Northeast Ohio, and to be a part of this innovative and well-respected group is truly an honor," said Howard W. "Hoby" Hanna, IV, President of Real Estate Brokerage. "For the past 59 years, we've had the privilege of working with many of the other companies on this list as we transform how we serve our real estate clients. We're looking forward to the next 59 years and what we can all accomplish by working together."
Kristine Burdick, Executive Vice President and General Manager, Ohio Region, added, "We are honored to be recognized along with the other very successful award recipients with the Smart Business Longevity Award. We at Howard Hanna are committed to continue to build and share our culture in the markets we serve and be the #1 real estate company of choice with consumers."
In 2015, the combined performance of the Howard Hanna companies resulted in closed sales of over $16.2 billion and an impressive 89,737 closed transaction sides. Through its commitment to the local markets in Northeast Ohio, the company expects to continue to expand its growth and offerings in 2016 and beyond.
Howard Hanna Real Estate Services is the 3rd largest real estate company in America, the #1 privately-owned broker in the nation, and the largest home seller in Pennsylvania, Ohio, and New York. The family-owned and operated real estate company specializes in residential and commercial brokerage service, mortgages, closing and title insurance, land development, appraisal services, insurance services, corporate relocation and property management. With 270 offices across PA, OH, VA, MI, NY, WV, NC and MD, our more than 9,000 sales associates and staff are guided by a spirit of integrity in all aspects of the real estate process.
Media contact:
Elizabeth Grepp, 216-643-9796, elizabethgrepp@howardhanna.com