Howard Hanna Real Estate Services Announces Emily Levitt as Ohio North Central Regional Development Director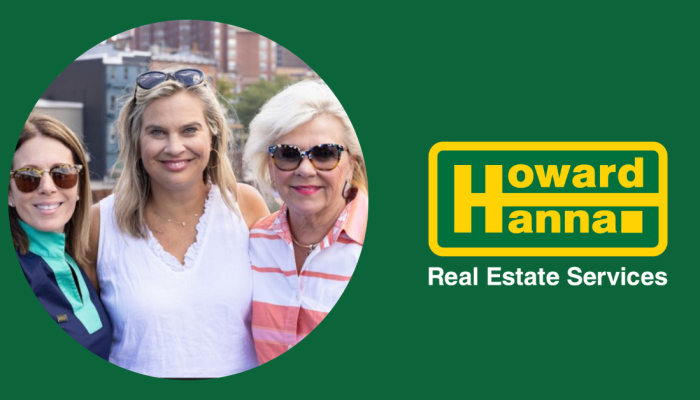 CANTON, OH (August 22, 2022) – Howard Hanna Real Estate Services is pleased to announce Emily Levitt has been named as the Ohio North Central Regional Development Director.
Levitt has more than 24 years of experience in the real estate industry and has served as Past President of both the Women's Council of REALTORS® in Stark County and the North Canton Rotary. A former real estate sales manager, Levitt has been appointed to serve on the Stark County Central Committee and is a current Board of Directors member of STAR.
"We are pleased to have Emily join our management team and lead our efforts for further development of the Stark County market. Emily's professionalism, industry knowledge, and commitment to Stark County communities align wonderfully with our vision of expanding our services to the buyers and sellers in the marketplace," said Kristine Burdick, Howard Hanna Midwest President.
"We couldn't be happier that Emily has joined our Regional Team. Her role as Development Director is another positive step in our commitment to growth as well as our participation and support of the communities we serve," said Vice President and Regional Manager Ann Kyner.
Emily, a resident of North Canton, is the proud mother of three children.
About Howard Hanna Real Estate Services
Howard Hanna Real Estate Services is the largest privately held real estate broker in the United States. The full-service real estate company has nearly 500 real estate, mortgage, insurance, title, and escrow service offices across 13 states, including Allen Tate Realtors® in the Carolinas and F.C. Tucker Company in Indiana, with more than 14,000 sales associates and staff, including many of the industry's top-producing real estate agents. For more information, visit www.HowardHanna.com. Contact: Leah Gibbons l leahgibbons@howardhanna.com